2023 Best Online Community Colleges in South Carolina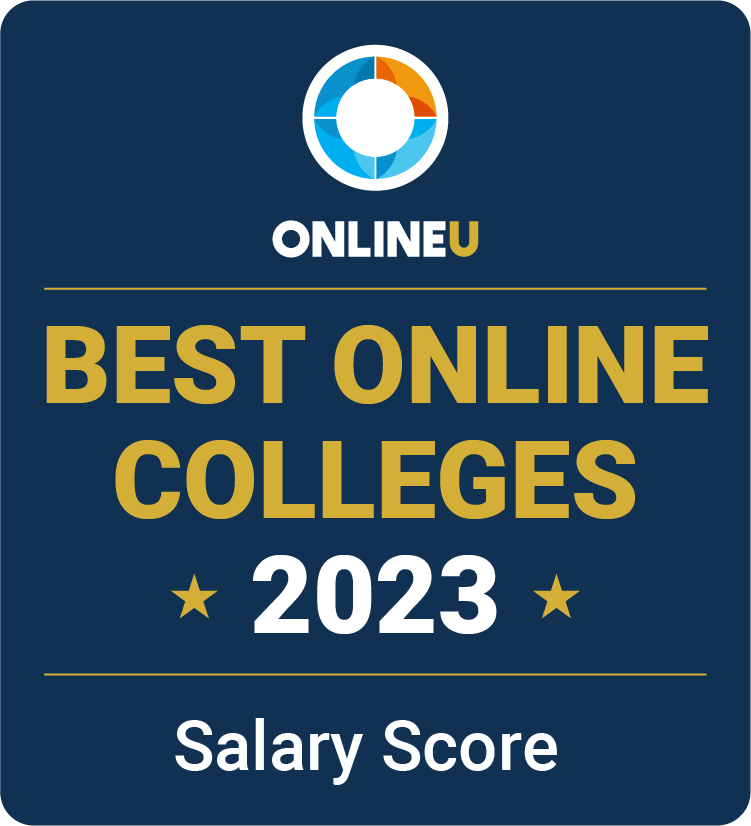 Attending an online community college in South Carolina can offer several benefits to students. The SC Technical College System consists of 16 schools that teach over 250,000 students each year. The readySC and Apprenticeship Carolina programs both work with the community college system to connect students with careers in industries such as aerospace and advanced manufacturing. Plus, some colleges partner with four-year universities in South Carolina so students can easily transfer credits in order to pursue a bachelor's degree. These transfer programs may also guarantee admission into your preferred university.
The following comprehensive list of the best online community colleges in South Carolina is ranked by online enrollment to show each school's popularity. View our methodology for more details about our list or learn more about OnlineU.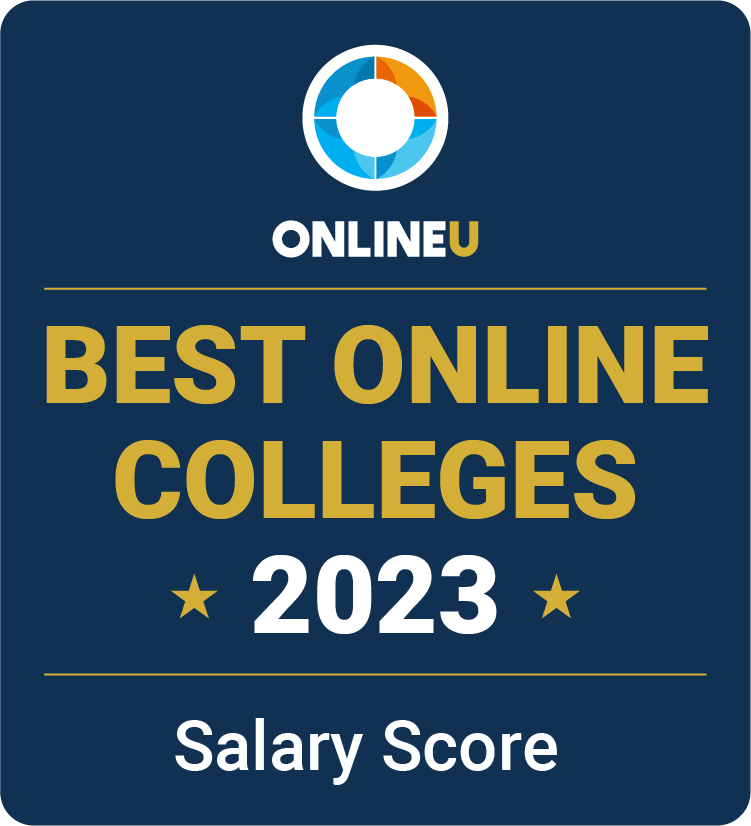 ADVERTISEMENT
Online Programs You May Be Interested In

Annual Tuition: $16,639
5 Programs (view all)
---
List Of Accredited Online Schools
Related Articles
2023 Best Online Community Colleges in North Carolina
Explore the best community colleges in North Carolina offering online degrees in 2023. Compare tuitions for the top-ranked schools.
2023 Best Online Colleges in North Carolina
Students hoping to earn an online degree from a North Carolina college have many options. Explore the best online schools in 2023.