2023 Best Online Community Colleges in Oregon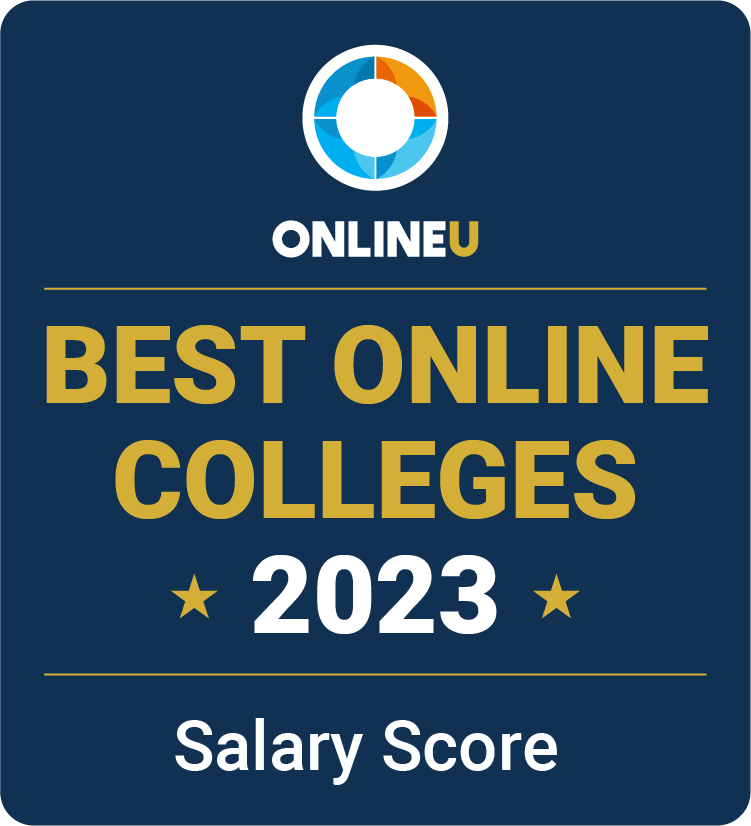 Though most Beaver residents live in Portland's metro area and Willamette Valley, online community colleges in Oregon are located throughout its urban and rural populations. We've identified the best online community colleges in Oregon that offer remote educational opportunities so students can meet their career goals from anywhere. Oregon community colleges offer diverse online associate degrees that can provide students with a direct path to workforce entry, while transfer programs allow students to affordably earn credits toward bachelor's degrees, such as those offered at Oregon universities.
View our methodology for more details about our list, or learn about OnlineU.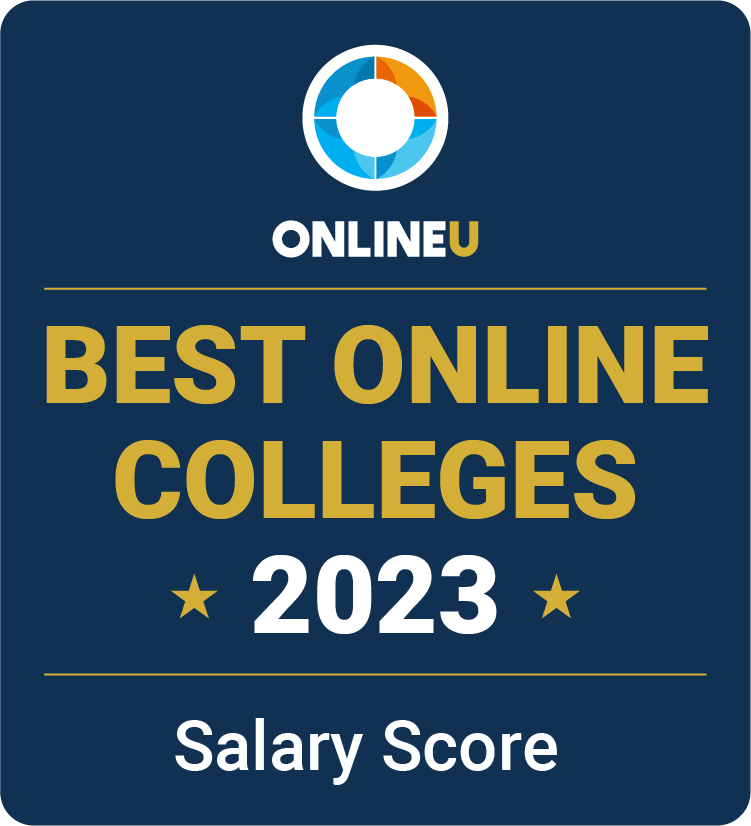 Salary Score:
Online Enrollment:
Locations:
Accreditation:
Students who prefer independent study may enjoy online learning at Portland Community College (PCC). PCC offers a wide range of online associate degrees, including computer information systems, child and family studies, architectural design and drafting, addiction counseling, and dental hygiene — to name a few options. Most of these also have specific concentrations, such as the online associate degree in business administration, which includes concentrations in management, marketing, and accounting. Online offerings in computer information systems for both degrees and certificates are the most robust and include concentrations such as cybersecurity, design and SQL, Linux, and network administration. Distance learners can access online tutoring services, library resources, and writing assistance.
Salary Score:
Online Enrollment:
Locations:
Accreditation:
Chemeketa Community College offers comprehensive online associate degrees and certificate programs in subjects including criminal justice, speech-language pathology, hospitality and tourism, and accounting. Students can also enroll in an online associate transfer program in General Studies or Business if planning on pursuing a bachelor's degree from a four-year institution. Online certificate programs enabling students to develop job-readiness skills quickly include fields such as sustainability in management, tourism and travel management, legal administrative assistance, and speech-language pathology assistance. Chemeketa provides online students access to courses through the learning management system (LMS) Canvas. It also offers the following resources to distance learners: academic advising, career services, writing assistance, IT support, and tutoring services.
Salary Score: N/A
Online Enrollment:
Locations:
Accreditation:
Umpqua Community College (UCC) is a public institution offering online associate degrees. Some of the online associate degree programs offered at UCC include business administration, computer science, and human services. These online degrees are typically 90 credit hours, which can take full-time students at least two years to complete. UCC accepts 100% of applicants, with 29% of students graduating.
UCC facilitates online learning on the learning management system Canvas. UCC's student-to-faculty ratio is 13:1. Potential financial aid opportunities at UCC for online students include scholarships, loans, and grants. Online students at UCC can access tutoring, learning assistance, academic advising, IT support, and library services. UCC provides an interactive online learning experience that lets students connect while offering affordable and flexible online degrees.
Salary Score: N/A
Online Enrollment:
Locations:
Accreditation:
Located in the high desert of southern Oregon, Klamath Community College (KCC) serves students through its online associate degree and certificate programs. These online programs are just as rigorous as those on campus. They include Business Administration, Business Technology, Early Childhood Education, and Psychology. Students can earn online associate degrees in these fields to develop field knowledge and job skills or accrue credits in order to transfer to bachelor's degree programs. Online certificates can help students gain job-readiness skills for quick workforce entry. KCC offers some of its student resources online, including career services, access to its bookstore, library resources, and tutoring.
Why Trust Us?
60,000 Degrees Researched Annually
20,000 Hours Spent on Research Annually
Launching Rankings Since 2009
Meet our team