2023 Best Online Community Colleges in Oregon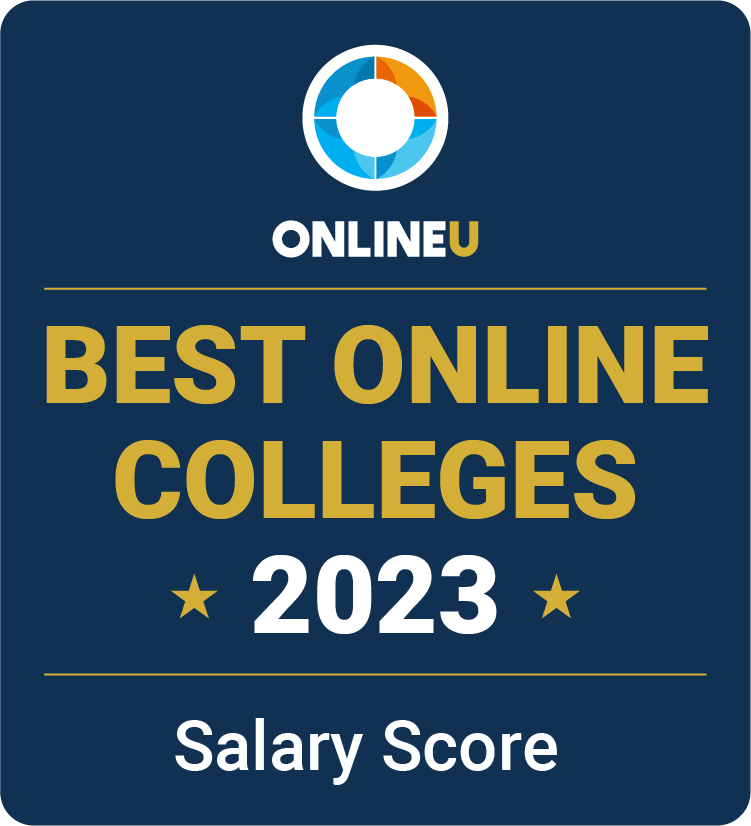 Though most Oregon residents live in Portland's metro area and Willamette Valley, online community colleges are located throughout the Beaver State, serving its urban and rural populations. We've identified the best online community colleges in Oregon that offer educational opportunities, no matter where students live, so they can meet their career goals. Online programs are diverse and include associate degrees in majors such as Technology, Education, Healthcare, and Business. Online certificate programs can also provide students with a direct path to workforce entry, with subjects such as travel and tourism, speech pathology, and accounting. Online transfer programs enable students to conveniently and affordably earn credits toward bachelor's degrees, such as those offered at Oregon's online four-year institutions.
View our methodology for more details about our list, or learn more about OnlineU.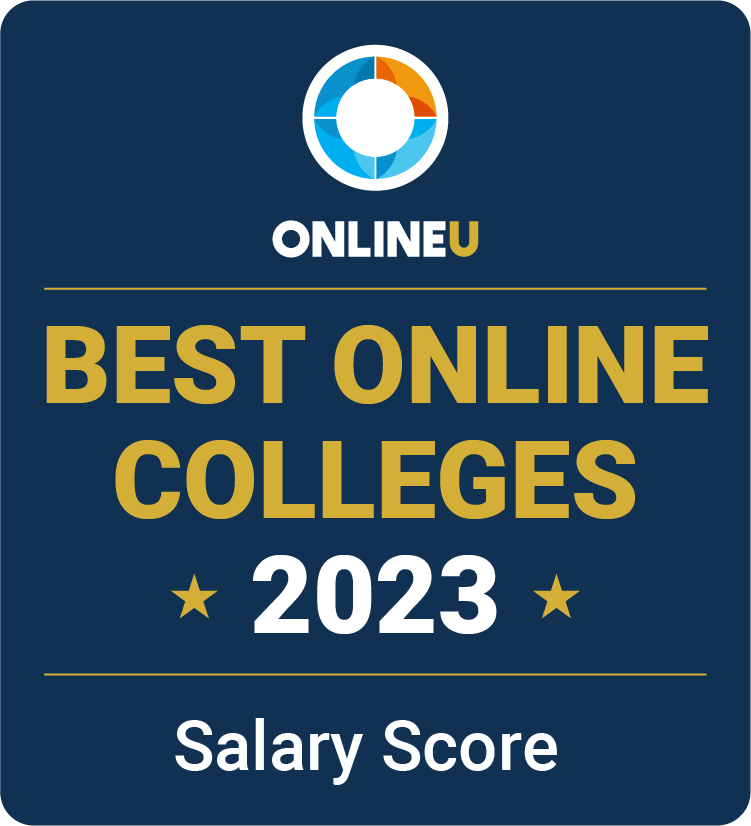 List Of Accredited Online Schools
Related Articles
2023 Best Online Colleges in Oregon
Students interested in online colleges in Oregon may want to consider these 2023 schools, which offer affordable tuition rates and relatively high alumni salaries.
Online Nursing Programs in Washington
Browse our list of accredited online nursing programs in Washington. Learn about licensure and how to become a nurse in Washington once you've earned your degree.