2023 Best Online Community Colleges in North Dakota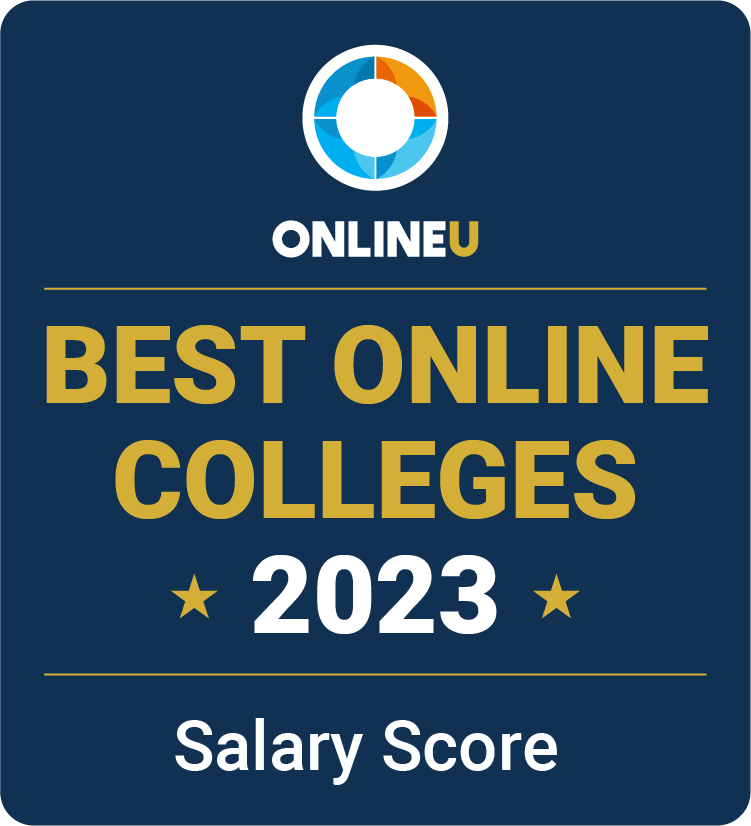 Online community colleges in North Dakota help to make higher education accessible, convenient, and budget-friendly. This falls in line with some of the other benefits of online community college, including student diversity, small class sizes, and better work-life balance. Online associate degree programs vary from school to school in this midwestern state and include options, such as Business, Healthcare, Education, Technology, Science, and Law Enforcement. These online programs generally take full-time students around two years to complete and can also help those who want to transfer to four-year universities in North Dakota, online or on campus.
We've ranked North Dakota schools by online enrollment to help you find the most popular programs that can help you meet your educational and career goals. View our methodology for details about our list, or learn more about OnlineU.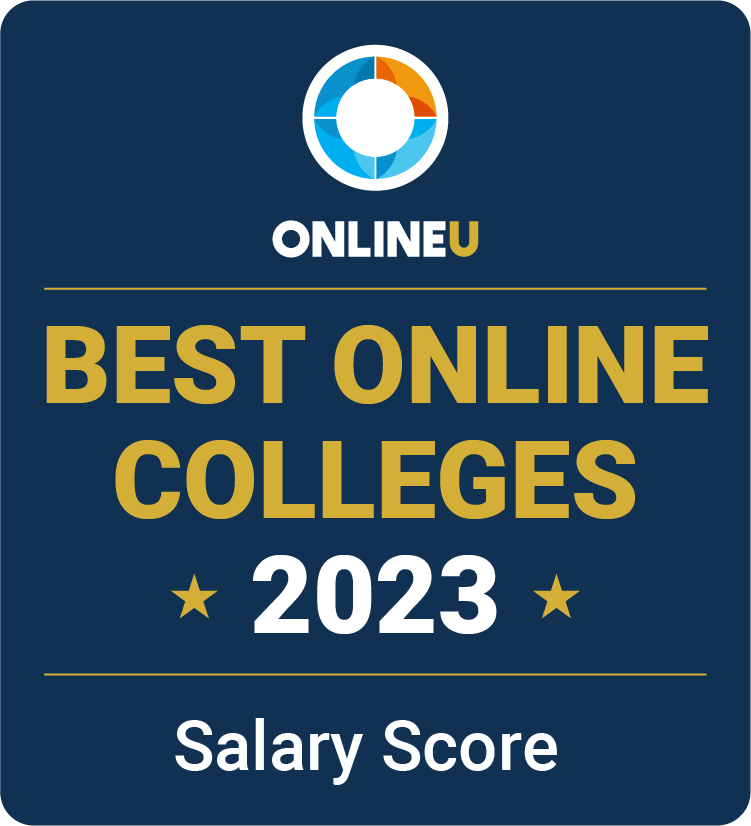 List Of Accredited Online Schools
Related Articles
2023 Best Online Colleges in North Dakota
Read about the best online schools in North Dakota based on our updated 2023 list. All of these colleges and universities offer 100% online degrees.
2023 Best Online Community Colleges in Minnesota
Learn about the best community colleges in Minnesota offering online degrees in 2023. Compare tuitions for the top-ranked schools.