2023 Best Online Community Colleges in New Mexico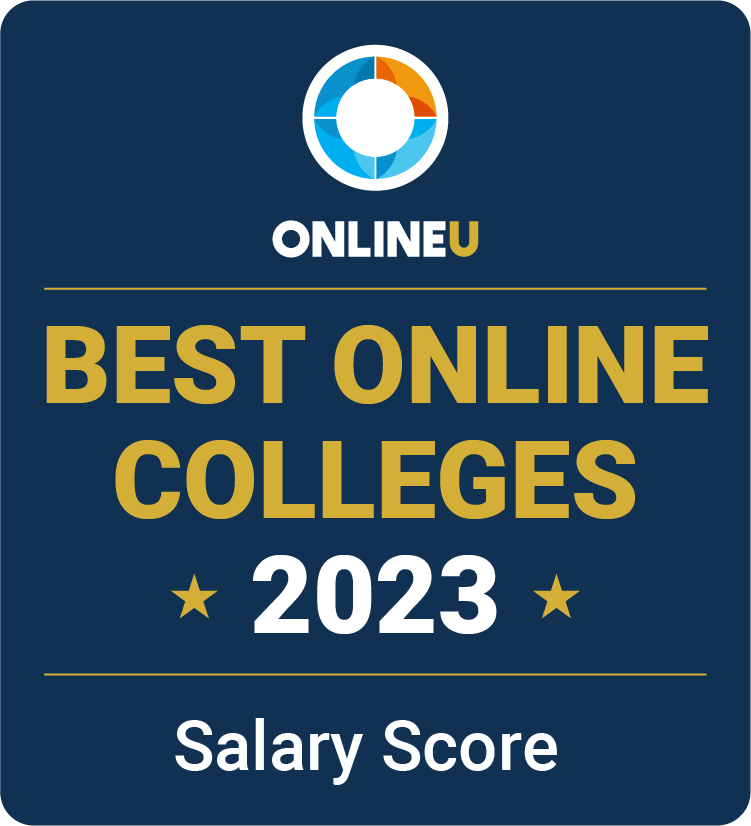 Online community colleges in New Mexico provide many options for students who want to start their online college education. Community colleges tend to be fairly affordable places to earn certificates or associate degrees, which can help students start working or transfer to a bachelor's degree program with less student loan debt. The best tuition rates are reserved for residents who live in a college's district. Beyond affordability, the benefits of online community college often include open admissions policies and a broad range of majors to study.
View our methodology for more details about our list or learn more about OnlineU.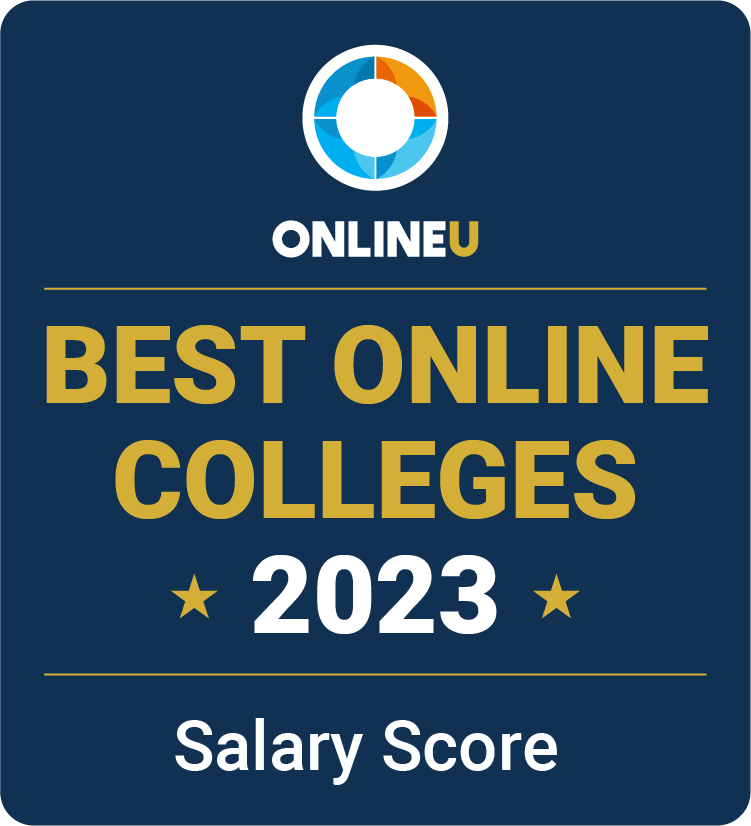 List Of Accredited Online Schools
Central New Mexico Community College
Annual Tuition:
Locations:
Accreditation:
Central New Mexico Community College (CNMCC) is a public school that offers a few fully online associate degrees. The school's Associate of Arts in Liberal Arts degree is the most attended online program. Other options include an Associate of Arts in Business degree and an Associate of Applied Science in Cyber Security program. In all, 26% of CNMCC enrollees graduate with their degrees.
The college hosts online courses on a learning management system called Brightspace. CNMCC is a federally designated Hispanic-serving institution, with 54% of the student population identifying as people of Latinx or Hispanic descent. Seventy percent of students are part-time enrollees, and 48% study online exclusively.
San Juan College
Annual Tuition:
Locations:
Accreditation:
San Juan College (SJC), a public community college, offers online certificates and associate degrees in a range of subjects. These include popular certificates in medical coding and billing and surgical assisting, along with the high-enrollment Associate of Arts in Liberal Arts degree. SJC's graduation rate is 29%.
The college's online learners sign in to the Canvas LMS to complete coursework. Its student population contains 33% enrollees who identify as having American Indian or Alaska Native backgrounds, making this school a federally designated Native American-serving non-tribal institution. About two-thirds of students enroll on a part-time basis, and 40% take online-only programs.
Clovis Community College - NM
Annual Tuition:
Locations:
Accreditation:
The public Clovis Community College - New Mexico has several online associate degree and certificate programs on offer. Choices include some of Clovis's most popular programs, such as the Associate of General Studies and Associate of Arts in Liberal Arts degrees. These programs allow students to customize a multidisciplinary path that they can transfer into a bachelor's degree program after graduating. This college has a 21% graduation rate.
Clovis students tackle online coursework in the Canvas digital learning platform. The government has declared Clovis to be a Hispanic-serving institution: 52% of students come from Latinx or Hispanic backgrounds. Thirty-five percent of Clovis students are enrolled in exclusively online programs, and 61% of all enrollees study part time.
Related Articles
Online Nursing Programs in Delaware
Browse our list of accredited online nursing programs in Delaware. Learn about licensure and how to become a nurse in Delaware once you've earned your degree.