2023 Best Online Community Colleges in New Jersey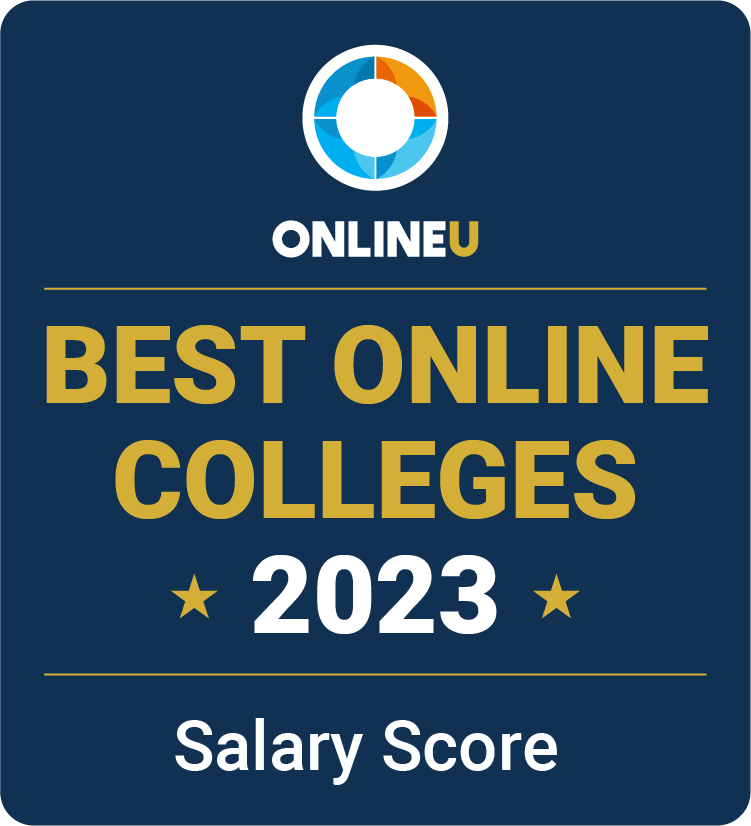 New Jersey has several online community colleges that offer prospective students the flexibility, affordability, and faculty support to complete their online associate degrees. Whether it's to gain the skills and knowledge necessary to pursue a specific career or obtain the course credits needed in order to transfer to a four-year university in New Jersey, attending an online community college can help you achieve your academic goals.
Aside from associate degrees, many online New Jersey community colleges also offer online certificate programs that could help strengthen both an associate degree and resume. The online colleges below are ranked based on popularity. View our methodology for more details about our list or learn more about OnlineU.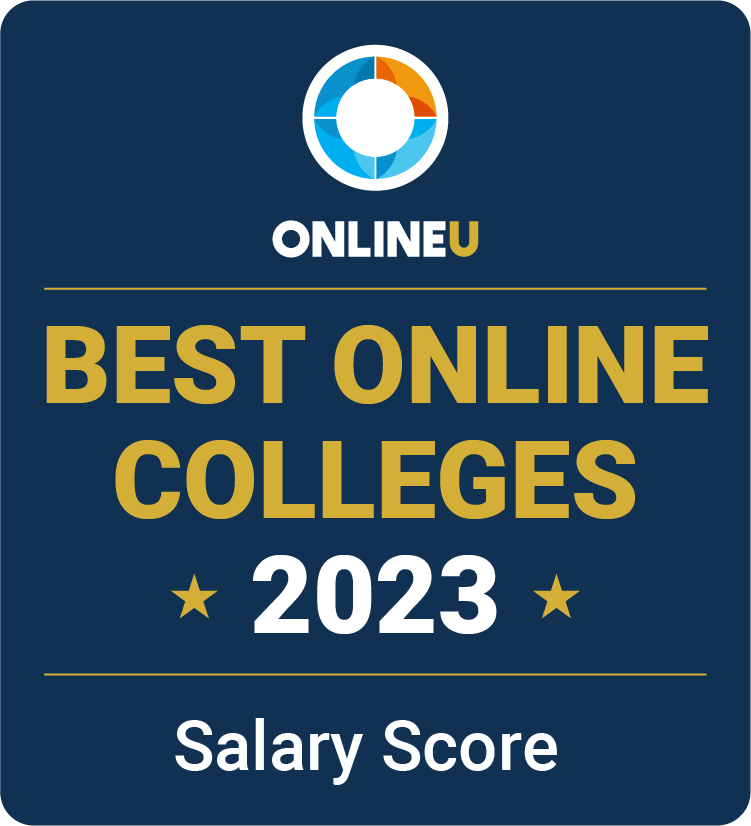 List Of Accredited Online Schools
Related Articles
2023 Best Online Community Colleges in Massachusetts
Review the best community colleges in Massachusetts offering online degrees in 2023
2023 Best Online Colleges in New Jersey
Investigate the best online colleges in New Jersey, which are ranked based on tuition rates and alumni salaries.