2023 Best Online Community Colleges in New Hampshire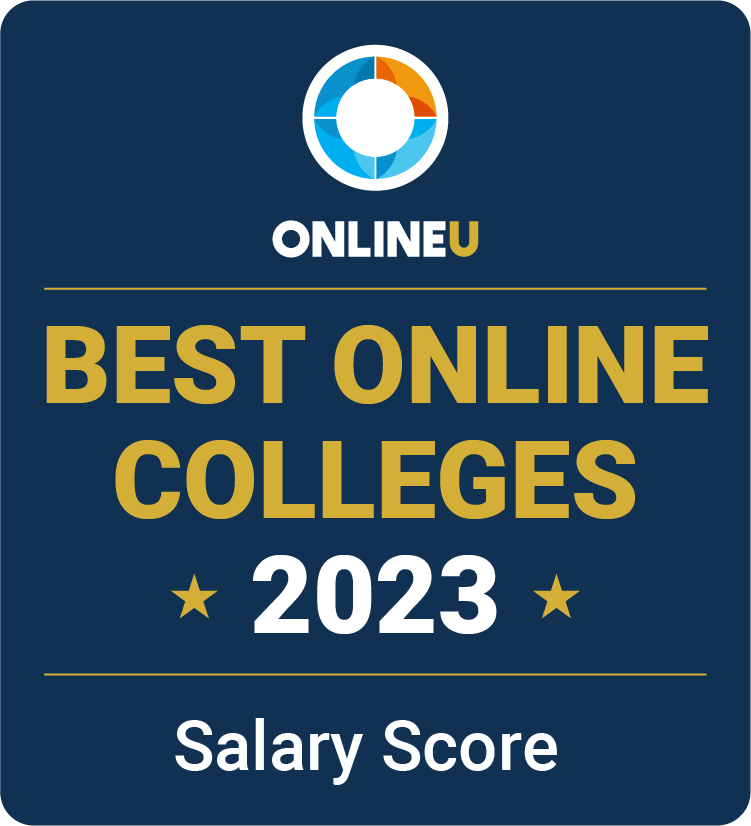 Distance learners in New Hampshire have several opportunities to leverage technology to pursue higher education. Our list of the best online colleges in New Hampshire includes schools offering certificate and affordable associate degrees that are convenient for students with multiple responsibilities. The benefits of attending community college as a first step include minimizing student debt, earning degree transfer credits, and gaining vocational skills. Programs target many of today's popular jobs and industries, helping you gain the skills employers demand while preparing you for four-year degrees if you prefer, such as those offered at the best online colleges in New Hampshire.
We've ranked these colleges by online enrollment so you can see what's popular with students to help you decide. View our methodology for more details about our list, or learn more about OnlineU.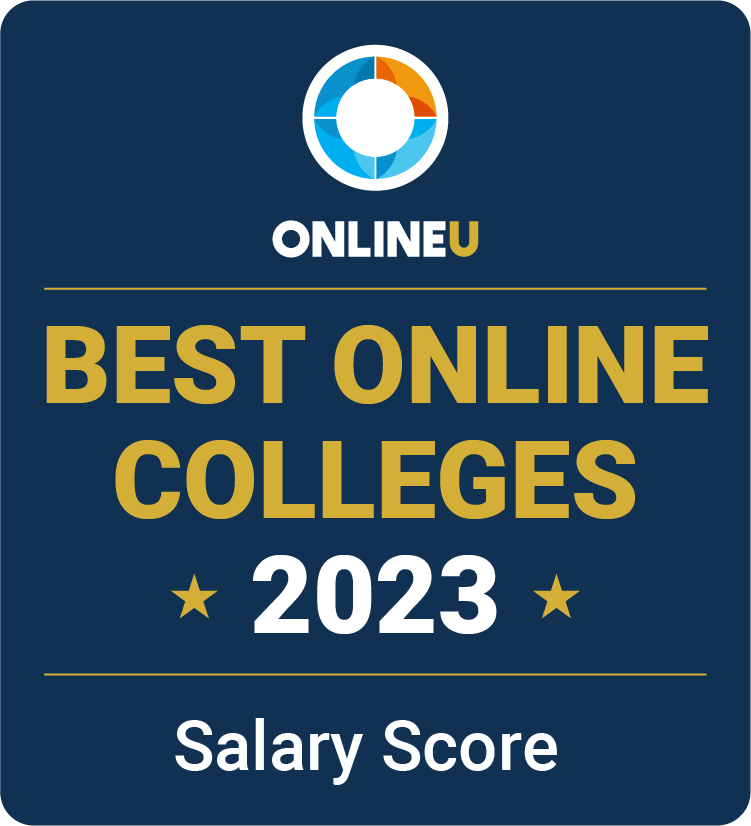 ADVERTISEMENT
Online Programs You May Be Interested In

Southern New Hampshire University Online
Annual Tuition: $9,600
156 Programs (view all)
---
List Of Accredited Online Schools
NHTI-Concord's Community College
Annual Tuition:
Locations:
Accreditation:
Located in the state capital, NHTI-Concord Community College offers 9 online associate degrees — four in an accelerated format — and a dozen certificate programs enabling students to access and pursue their education from anywhere and whenever their schedules allow. Fields of study are broad and include accounting, business, addiction counseling, education, criminal justice, and hospitality.
NHTI uses the Canvas learning management system to deliver online coursework and instruction. However, some classes use additional resources, such as Zoom, to supplement instruction through synchronous learning. Distance learners at NHTI have access to a host of resources, including academic advising, technical support, library resources, career services, and online tutoring.
Nashua Community College
Annual Tuition:
Locations:
Accreditation:
Distance learners looking for online education opportunities at New Hampshire's Nashua Community College (NCC) have a variety of options from which to choose. An array of courses, degrees, and training programs are available in 100% online and 50/50 hybrid delivery formats requiring some on-campus work. Three of NCC's Associates of Science are available entirely online: Business Administration: Management, Business Administration: Marketing, and Computer Engineering Technology.
NCC delivers its online programming via Canvas, offering a unique learning environment for students who need scheduling flexibility. Those who are self-disciplined and possess good time-management skills can complete course objectives with minimal or no on-campus attendance requirements. NCC distance learners have remote access to its academic success center, online tutorials, and the school bookstore.
White Mountains Community College
Annual Tuition:
Locations:
Accreditation:
White Mountains Community College (WMCC) offers 10 degree and certificate programs that are partially or fully online. Online certificates include library technology, medical coding, human services, early childhood education, and driving instruction. Online associate degrees include human services, early childhood education, trades management, business administration, and accounting.
Online coursework is delivered through the Canvas online learning management system and includes video conferencing components. Distance learners are not required to log in at specific times but may need to meet other course requirements as determined by the teacher. Students have access to online tutoring, technical support, and library resources.
Related Articles
2023 Best Online Colleges in Vermont
Are you looking for the best online colleges in Vermont? Explore our 2023 list to find the online schools that is right for you.
2023 Best Online Colleges in New Hampshire
Explore the best colleges in New Hampshire that offer 100% online degrees, and find the school that is right for you.