Best Online Community Colleges in Nebraska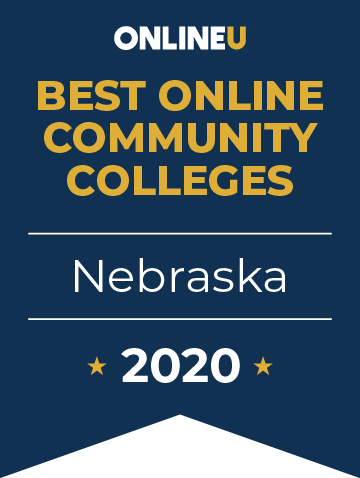 These six community colleges are the best schools in Nebraska for students hoping to earn an online associate degree or certificate. Three of these six colleges offer annual tuition rates under $3,000. Central Community College, ranked #1, costs just $2,880 per year. Students looking for a wide variety of degree options might consider #5-ranked Metropolitan Community College, which offers 22 different online associate degrees, including an AAS in General Studies, an AAS in Health Data and Information Management, and more.
View our methodology for more details or learn more about OnlineU.
2020 Online Community Colleges in Nebraska - Ranking Details
For each school, we conducted manual research to provide prospective students with more details about the schools' online programs. Explore online degrees offered and accreditation information below.
Related Articles
2023 Best Online Community Colleges in New York
Find the best community colleges in New York offering 100% online associate degrees. They are ranked according to popularity.
Online Nursing Programs in Nebraska
Browse our list of accredited online nursing programs in Nebraska. Learn about licensure and how to become a nurse in Nebraska once you've earned your degree.