2023 Best Online Community Colleges in Nebraska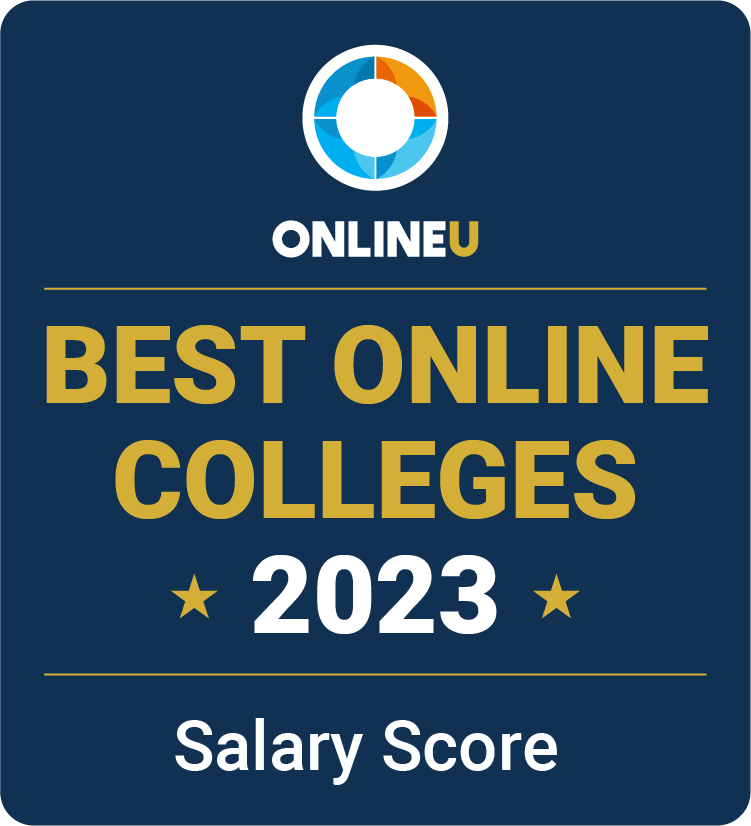 Within its rural population, Nebraska's college students have grown to appreciate greater access to higher education through distance learning. Our comprehensive list of online community colleges in Nebraska only includes schools offering fully online degrees and certificates at the undergraduate and graduate levels. If you're planning for the future, our list of the best online colleges in Nebraska can help spark some ideas.
We've ranked this list by Salary Score so you can see which colleges may have the best ROI. View our methodology for more details about our list, or learn about OnlineU.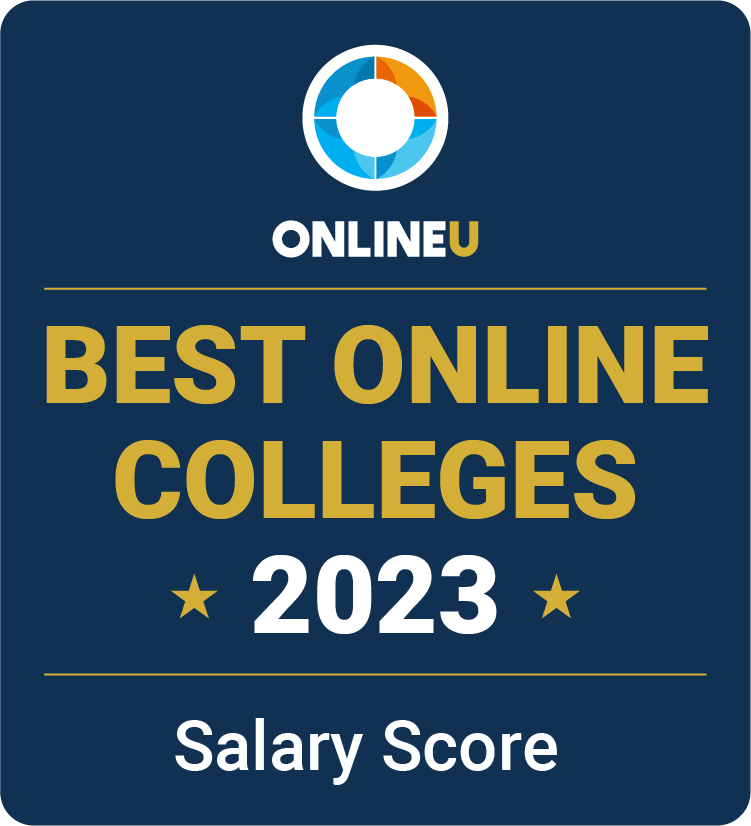 Salary Score:
Online Enrollment:
Locations:
Accreditation:
As the state's largest community college, Metropolitan Community College (MCC) has a comprehensive online program offering over 50 associate degrees and certificates students can complete 100% remotely. Flexible format options include MCC Live Online, MCC Anytime Online, and MCC Blended, so students can make the most of their time while meaningfully interacting with instructors and peers. Fields of study include accounting, business, criminal justice, information technology, health data and information management, and real estate. Additionally, MCC offers hundreds of online courses via partnerships with Ed2Go, ProTrain, and VisionPoint delivered by expert instructors and nationally-known authors.
Salary Score:
Online Enrollment:
Locations:
Accreditation:
With three campuses located throughout the state capital of Lincoln, Southeast Community College (SCC) offers a comprehensive online program of degrees and certificates in over 20 fields of study and hundreds of online courses. Areas of study are diverse and include computer information technology, early childhood education, human services, practical nursing, radiologic technology, law enforcement, and hospitality. While many classes are offered asynchronously so you can participate as your schedule allows, SCC's Robot Technology enables remote learners to join some classes synchronously, making it possible to interact with instructors and peers in real-time.
Salary Score:
Online Enrollment:
Locations:
Accreditation:
As part of its four campuses, Northeast Community College (NCC) has online associate degrees, diplomas, and certificates available in 24 fields of study, comparable to its on-campus programming. Distance learners can choose from areas such as accounting, drug and alcohol counseling, human services, psychology, and social work to develop job-readiness skills or earn transfer credits toward four-year degrees. Online academic support services include tutoring, writing assistance, tech support, an online bookstore, career exploration, and library resources. Although courses are not self-paced, you can log in as your schedule allows as long as you meet assignment and testing deadlines.
Salary Score:
Online Enrollment:
Locations:
Accreditation:
Central Community College (CCC) offers remote learning opportunities comparable to its on-campus programs through Central Online. CCC's online degree programs include three degrees with 22 program specialties, 39 certificates and diplomas, and over 260 courses students complete 100% online through the Canvas learning management system. Remote academic transfer programs include an Associate of Arts degree and an Associate of Science degree. Fields of study are available in popular, in-demand areas such as business, early childhood education, health information management systems, environmental health and safety, quality technology, and criminal justice.
Why Trust Us?
60,000 Degrees Researched Annually
20,000 Hours Spent on Research Annually
Launching Rankings Since 2009
Meet our team