2023 Best Online Community Colleges in Missouri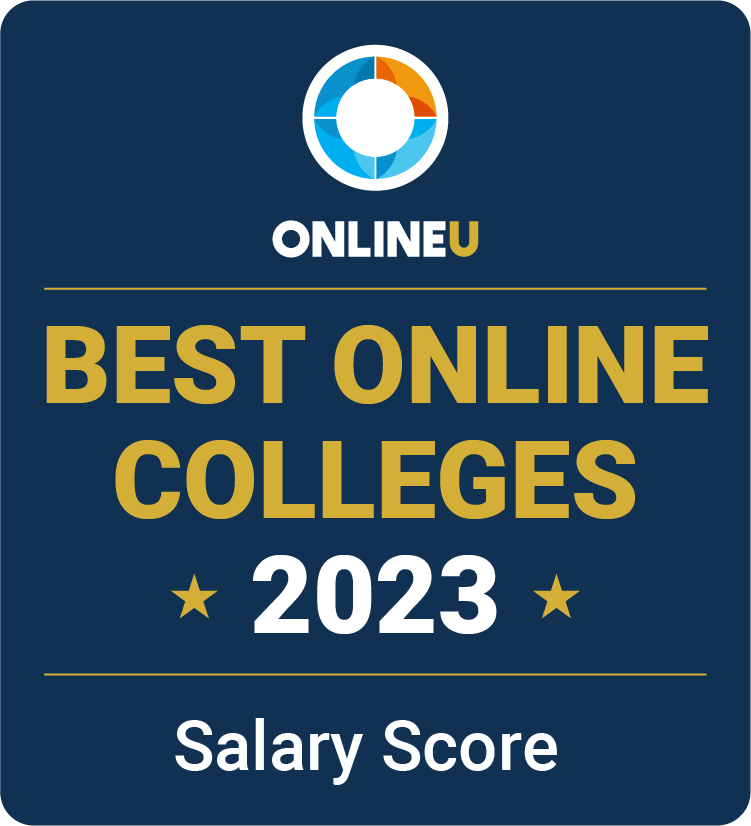 Twelve community colleges are scattered across the state of Missouri, and many of them offer online degree programs, increasing access to a college education for all prospective students. Online associate degrees and diplomas help prepare graduates for some of the most in-demand occupations in the state, such as teacher, computer user support specialist, HR specialist, logistician, marketing specialist, and web developer.
In addition to career preparation, community colleges offer a number of other valuable benefits. Missouri-based community colleges often design their programs with the future in mind by incorporating courses that students will need if they decide to continue on to an in-state four-year university to earn a bachelor's degree.
View our methodology for more details about our list or learn more about OnlineU.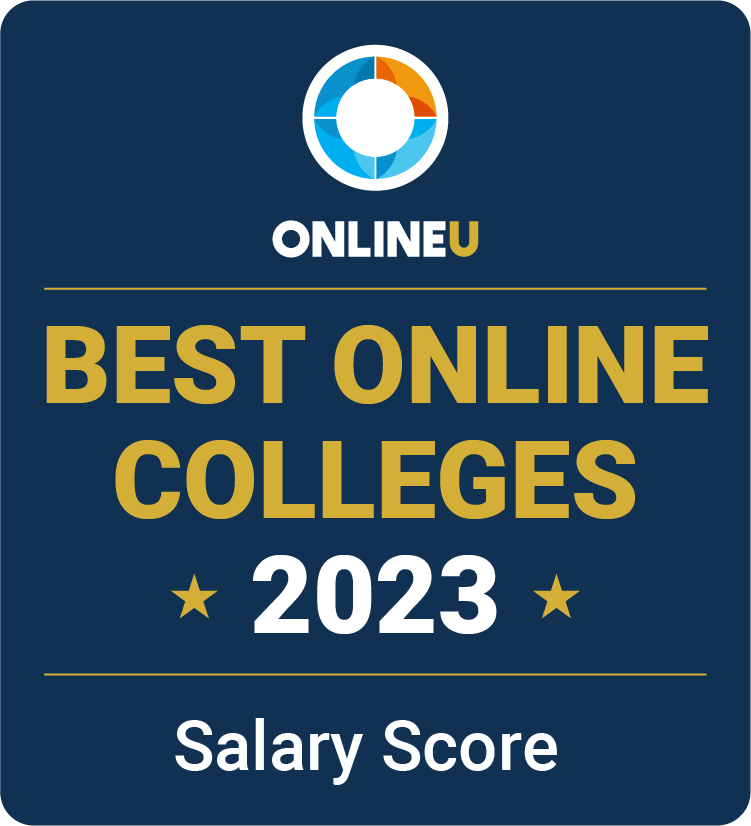 List Of Accredited Online Schools
Related Articles
2023 Best Online Colleges in Mississippi
Prospective students at online colleges in Mississippi have several options when it comes to picking a school. Find the best school for 2023, based on tuition and salary.