2023 Best Online Community Colleges in Mississippi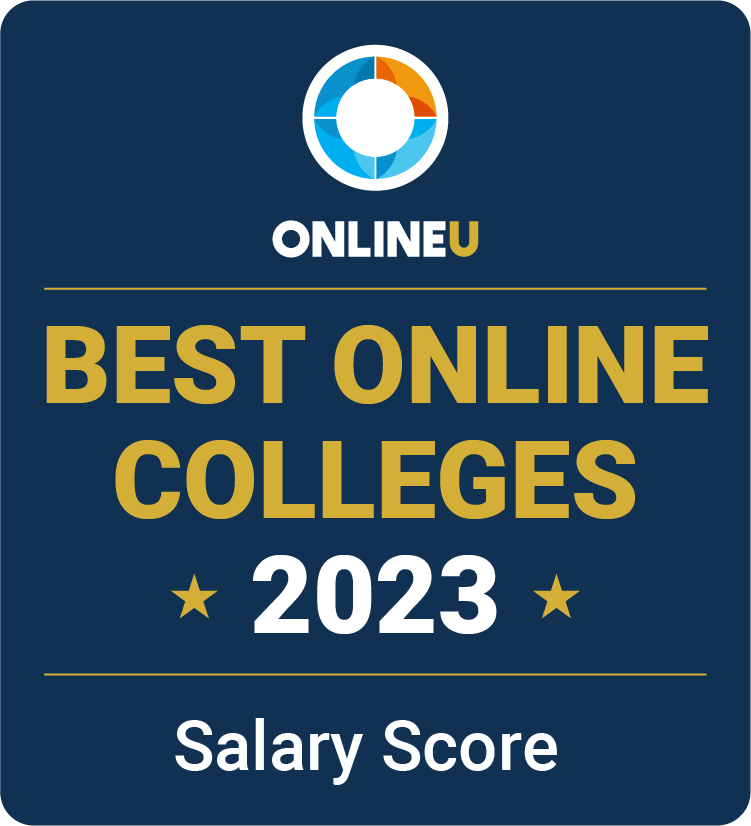 Online community colleges in Mississippi offer a convenient and affordable way for students to earn online associate degrees. These remote programs are accessible to students with busy schedules who are eager to earn college degrees at the associate level or credits for transfer to Mississippi's online four-year institutions. Online certificate programs offer another way to develop in-demand job skills for direct workforce entry. Students can study in diverse fields online, such as paralegal studies, early childhood education, criminal justice, and software engineering. The Magnolia State's online community colleges provide remote access to a range of student services, such as advising, tutoring, and library resources.
We've ranked our list by Salary Score so you can see which accredited schools offer the most potential earnings in order for you to make the right choice. View our methodology for more details about our list, or learn more about OnlineU.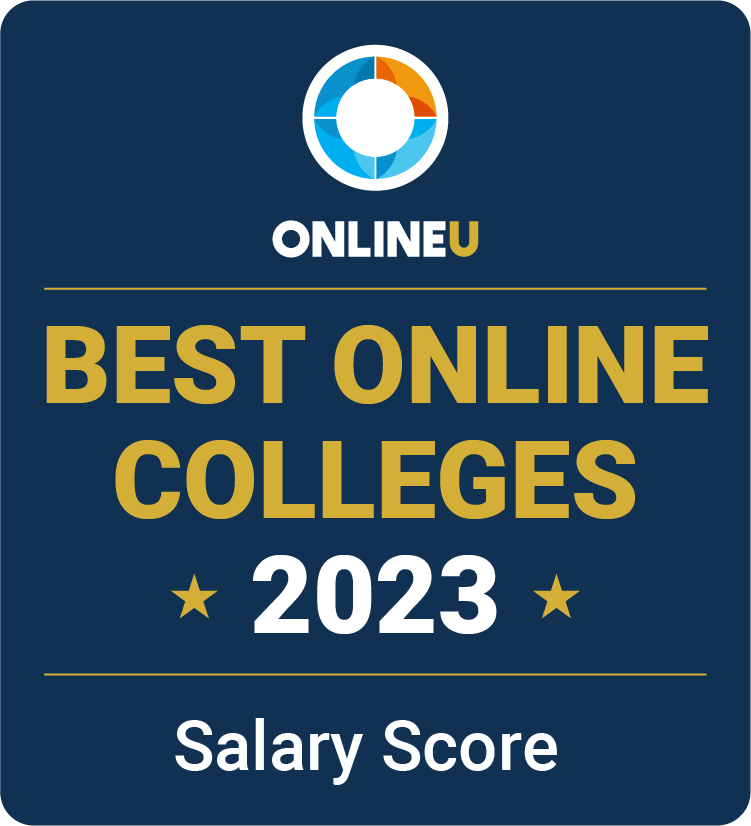 Salary Score:
Online Enrollment:
Locations:
Accreditation:
Itawamba Community College (ICCMS) recognizes the popularity of online learning. It offers online associate degrees and certificates to meet the demand. Students can complete some programs in as few as eighteen months. Programs are available in business and marketing management, criminal justice, early childhood education, general studies, hospitality management, paralegal, and public health. For example, students can enroll in online associate degrees in paralegal technology, public health technology, and early childhood education technology. An online associate degree in general studies can help prepare students for transfer to four-year universities. Online students can also access many of the same student resources as their on-campus peers, including tech support, tutoring, academic advising, and new student orientation.
Salary Score:
Online Enrollment:
Locations:
Accreditation:
Holmes Community College welcomes distance learners by offering online associate degrees that provide convenience, flexibility, and accelerated options for early completion. Online associate degrees include medical office technology, paralegal technology, criminal justice, and medical billing and coding technology. Accelerated courses may be available within these programs as well. Students may complete a degree online in four to eight weeks, depending on their pace. Holmes provides online access to the school's library and academic and career resources. A program advisor can help online students determine which other services may be available remotely.
Salary Score: N/A
Online Enrollment:
Locations:
Accreditation:
Hinds Community College offers 14 fully online associate degrees in business, health sciences, public and safety administration, and STEM. Distance learners can choose from majors, such as medical data technology, real estate technology, health information technology, criminal justice, and software engineering technology. Hinds also offers online career and technical certificates to help students develop job-readiness skills in various fields, such as accounting, administrative office technology, paralegal technology, and cybersecurity technology. Online student services include tech support, academic advising, library resources, licensure and credentialing exams, and access to Hind's Student Engagement Center.
Salary Score: N/A
Online Enrollment:
Locations:
Accreditation:
In partnership with the Mississippi Virtual Community College Consortium, Mississippi Gulf Coast Community College (MGCCC) offers a wide variety of online certificate and degree programs. Online associate degree programs are primarily in the field of business, with concentrations in accounting technology, office systems technology, and business management technology. MGCCC also offers secondary teaching certificates in English and history. Distance learners can have their exams proctored for an additional fee. Online student services, such as library resources and the IT help desk, are available. Additionally, distance learners can purchase books and supplies for classes online through the MGCCC bookstore.
Salary Score: N/A
Online Enrollment:
Locations:
Accreditation:
Northwest Mississippi Community College offers several online academic pathways that can help students earn transfer credits that can apply toward bachelor's degrees. Students can enroll online in associate degree majors, such as psychology, social work, elementary education, and marketing communications. Online career and technical certificates provide job-readiness skills as well, and these are available in business management technology, administrative office technology, medical office technology, and paralegal technology. Students can purchase books and supplies online through Northwest's bookstore and access services remotely, such as library resources, advising, tech support, the math lab, and the writing center.
Salary Score: N/A
Online Enrollment:
Locations:
Accreditation:
Predominantly Black Copiah-Lincoln Community College (CLCC) in rural Wesson offers 34 online associate degree programs. Approximately one-quarter of CLCC students enroll in distance-only education. Fields of study include arts/humanities, social science, health science, education, business, and career-technical programs. Notable majors include criminal justice, psychology, pre-law, nursing, and health-care data technology. It takes full-time students approximately two years to complete these online degree programs. As a public community college, CLCC accepts all applicants, and 36% of students graduate with degrees.
CLCC's online learners use Canvas to access coursework and instruction. CLCC has a 20:1 student-to-faculty ratio. Other CLCC campuses include Simpson County Center and Natchez. CLCC is affordable, with a $3,500 average annual cost that's less than half of the average. Full-time, first-year students may be eligible for academic scholarships if they maintain full-time status and a 3.0 GPA per term. They are also based on ACT composite scores.
Overview of the Mississippi Community College System
The Mississippi community college system is made up of 15 colleges throughout the state, with a total enrollment of 49,319 students. The mission of Mississippi community colleges is to create an environment of excellence in learning to promote prosperity in the state of Mississippi. Five core values are embodied in the educational process: professionalism, integrity, partnerships, innovation and diversity.
A wide variety of programs are offered, including university-track academic courses, technical skills, training and education aimed at specific jobs and types of employment, high school equivalency courses, and adult education. Over 2,500 courses are taught by more than 1,300 instructors through the Mississippi Virtual Community College.
The state of Mississippi does not have a free community college program. The average funding per full-time Mississippi community college student for all schools in the state—including state appropriations, local appropriations, and government grants and contracts—is $9,957.13.
Admission requirements may vary, but students are generally required to submit transcripts from the last high school or college they attended. Those without high school transcripts and those who did not attend an accredited high school may submit their GED score or an ACT composite score. All incoming students under the age of 21 must take the ACT or SAT, or take the Accuplacer test. Prospective students may apply online.
Why Trust Us?
60,000 Degrees Researched Annually
20,000 Hours Spent on Research Annually
Launching Rankings Since 2009
Meet our team