2023 Best Online Community Colleges in Maine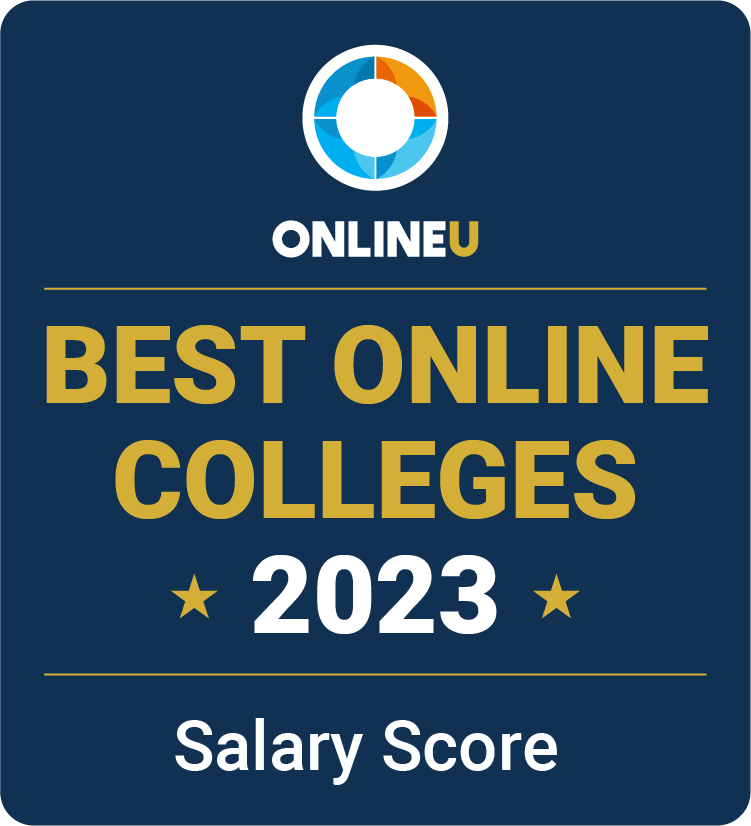 An online community college education offers several benefits, including affordability, convenience, diversity, and accessibility. Online community colleges in Maine are no exception, as they offer robust online academic programs with rigor and quality that rival programs delivered on a physical campus. These online schools can help distance learners develop the knowledge and skills they need to pursue various in-demand careers in the workforce or earn college credits to transfer and pursue bachelor's degrees at Maine's four-year institutions.
At community colleges in Maine, the associate degrees are varied and include fields that range from accounting and business administration to social work and criminal justice. We've identified our list of the best community colleges by online enrollment so you can see the most popular colleges with students and make an informed decision based on your goals. View our methodology for more details about our list, or learn more about OnlineU.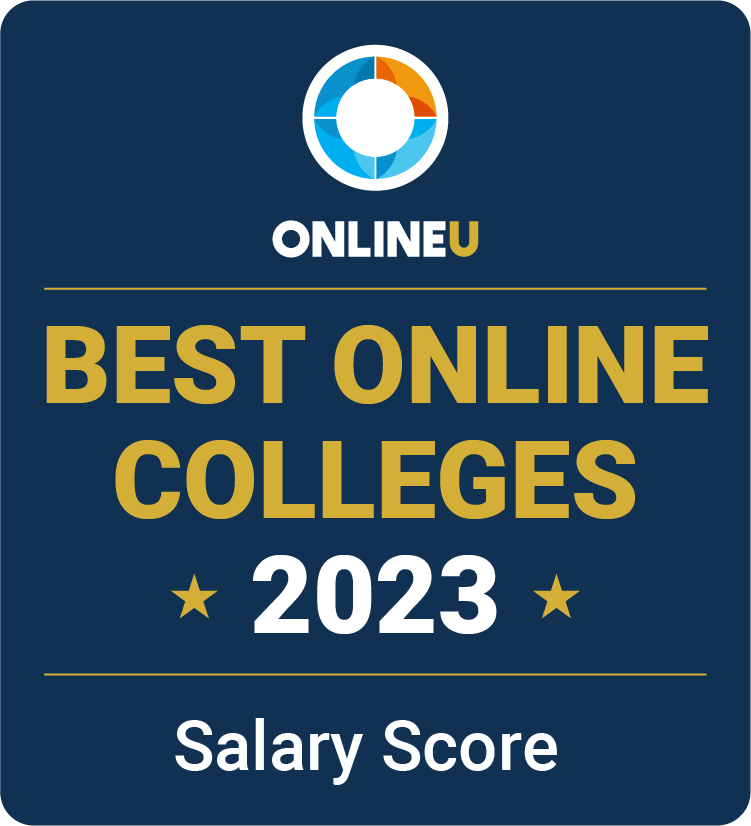 List Of Accredited Online Schools
York County Community College
Annual Tuition:
Locations:
Accreditation:
York County Community College (YCCC) provides a convenient and affordable way for students to attend college by offering online associate degree programs in several areas of study. Distance learners can choose from 100% fully online majors, such as Accounting, Forensic Social Work, Liberal Studies, and Business Administration with a Finance option. Online certificates of completion can also provide job-readiness skills for direct workforce entry.
YCCC believes in the mental well-being of its students and offers access to online therapy sessions through BetterMynd. Other online student services include library resources, the bookstore, and tutoring through YCCC's Student Success Commons.
Central Maine Community College
Annual Tuition:
Locations:
Accreditation:
Central Maine Community College (CMCC) helps distance learners reach their career and educational goals by offering online associate degree programs that are convenient and budget-friendly. Popular online programs include Accounting, Business Administration, and Human Services. Online associate degrees are also available in Criminal Justice, Justice Studies, Medical Coding/Electronic Billing, and General Studies (for students unsure of their goals or want to transfer to a four-year institution).
CMCC values students' life experiences through its Prior Learning Assessment program, which awards credit hours for time served in the military or spent in the workforce. The college also supports online students by providing remote access to student resources, such as the college store, the library, tutoring, and writing assistance.
Related Articles
2023 Best Online Colleges in Vermont
Are you looking for the best online colleges in Vermont? Explore our 2023 list to find the online schools that is right for you.
2023 Best Online Community Colleges in New Hampshire
These are the best community colleges in New Hampshire offering online degrees. Compare the top-ranked schools in 2023.