2023 Best Online Community Colleges in Louisiana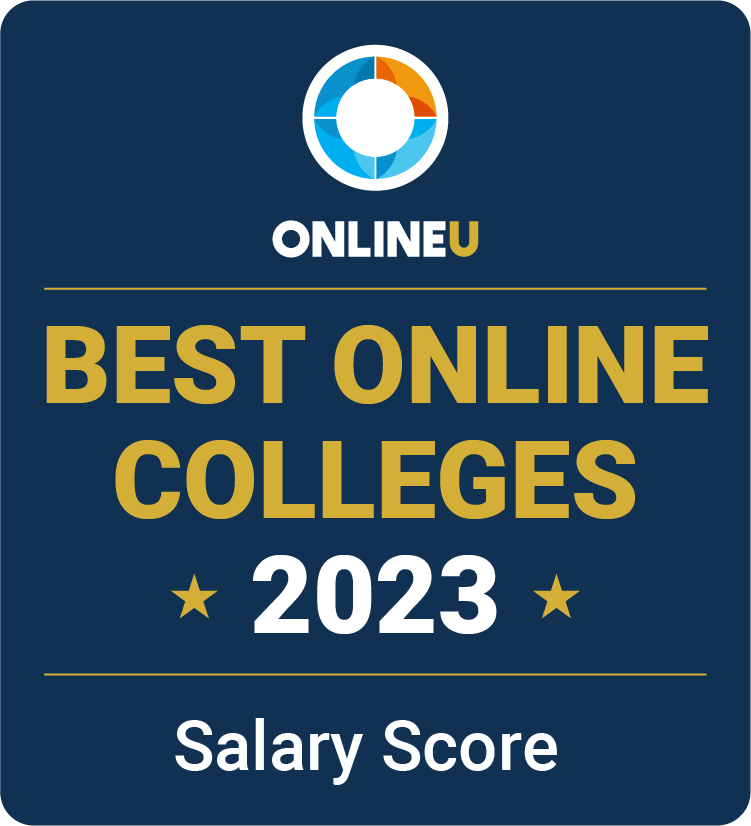 Louisiana students can use an online associate degree or certificate to prepare for a career in business, healthcare, technology, and other areas of study or save money on a bachelor's degree by completing general education requirements at a lower cost than a four-year university. Students can use this list of online community colleges in Louisiana to find accredited schools offering respected online degrees.
View our methodology for more details about our Salary Score list, or learn about OnlineU.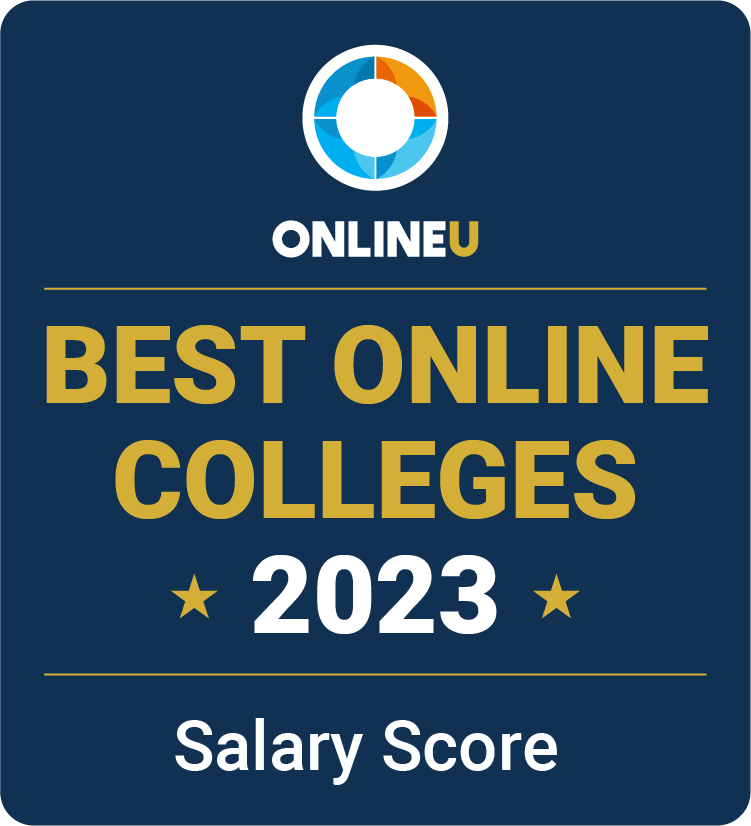 Salary Score:
Online Enrollment:
Locations:
Accreditation:
Delgado Community College (DCC) offers ten online associate degrees with multiple concentrations and 14 different certificate programs that are fully online. Students can choose from programs in areas such as cloud computing, business, criminal justice, hospitality management, and paralegal studies, or they can opt for a transfer degree to apply toward a bachelor's program. DCC also offers a Success in College course that online students take in their first or second semester. Students will work with their professors to connect with campus resources, develop skills to help them succeed in online classes, and work with them on career goals. Other student support services include the library, online tutoring, and the writing center. DCC is a member of the National Council for State Authorization Reciprocity Agreements (NC-SARA), a voluntary coalition of colleges that work together to uphold agreed-upon standards of academic quality in online education.
Salary Score:
Online Enrollment:
Locations:
Accreditation:
Students at Bossier Parish Community College (BPCC) can choose from a broad range of online associate degrees, transfer degrees, certificates, and diplomas in everything from communications media to retail management. BPCC also offers three accelerated online associate degrees students can finish in one year. Online students can access resources such as library support services, a writing lab, and an online training platform that gives students customized training based on student and local employer needs. Depending on where they live, online students may be able to access other services, such as a laptop loan program, a career center, and a food pantry.
Salary Score:
Online Enrollment:
Locations:
Accreditation:
Baton Rouge Community College (BRCC) offers online associate degrees and certificates in areas such as business, computer networking, computer science, liberal arts, teaching, accounting, and nine different engineering fields. Students who earn a Louisiana transfer degree will fulfill the general education requirements for transferring to a public university in the state. BRCC offers academic advising, virtual tutoring, counseling services, and a free proctoring service so students can take their tests online. Technology support is available in two formats: through BRCC's IT Help Desk and through Canvas, BRCC's learning management system.
Salary Score: N/A
Online Enrollment:
Locations:
Accreditation:
Southern University at Shreveport (SUSLA) is a public Historically Black College or University (HBCU) with online associate degrees. Students can engage in a number of science-related majors — such as biology, chemistry, psychical sciences, and biological sciences. Many of these are transfer degrees designed to prepare students to attend a four-year university. These programs require 60 credits, which students can complete in approximately two years while studying full time. SUSLA has an open admissions policy, where all applicants are accepted, with 20% of students reaching graduation.
SUSLA students use Moodle to complete their online courses, many of which are delivered asynchronously on a flexible schedule. Courses are taught with a 22-1 student-to-faculty ratio. Support is offered for financial aid applicants; scholarships are also available. Counseling, advising, and career services are available for students, although it does not specify whether these are available for online students. SUSLA is known as the only HBCU comprehensive community college in Louisiana.
Salary Score: N/A
Online Enrollment:
Locations:
Accreditation:
Louisiana State University's Eunice campus (LSUE) offers five online associate degrees in criminal justice, emergency services, general studies, humanities, and social sciences and one online medical billing and coding certificate. Students can use an online associate degree from LSUE to enter the workforce, advance their careers, or satisfy the general education requirements for a bachelor's degree. LSUE features small online class sizes and an open admissions policy. Students can access services such as veteran financial and academic support, 24/7 online tutoring, and telehealth counseling. LSUE serves 3,000 undergraduate students, with 29% enrolled in online-only programs.
Why Trust Us?
60,000 Degrees Researched Annually
20,000 Hours Spent on Research Annually
Launching Rankings Since 2009
Meet our team