2023 Best Online Community Colleges in Kentucky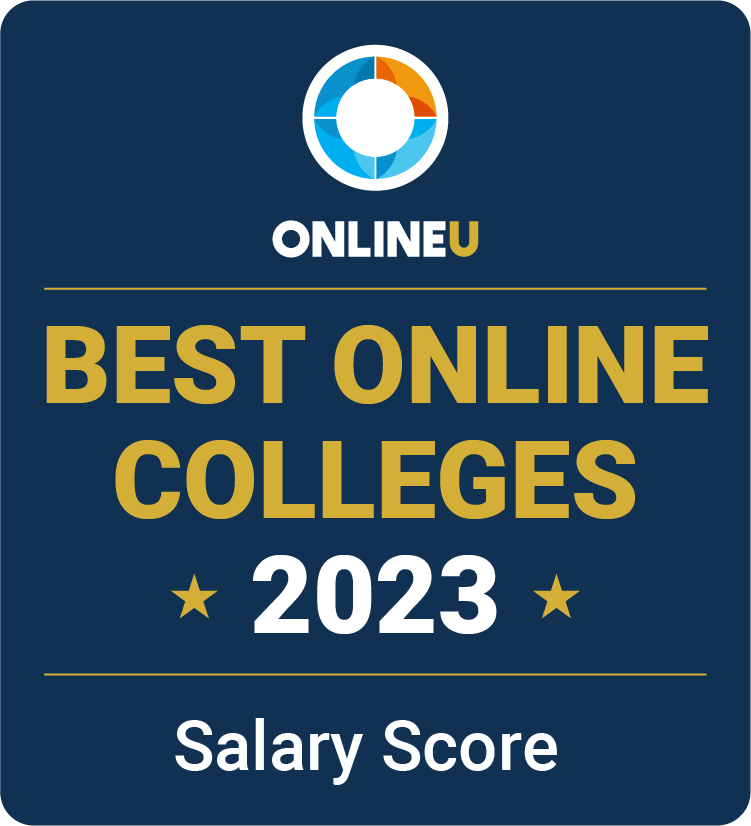 Kentucky has several online community colleges that provide students with the flexibility, affordability, and accessibility to complete associate degree programs efficiently and effectively. For students interested in obtaining a bachelor's degree, most online community colleges in Kentucky offer transferable credits to help students make a smooth transition into a baccalaureate program. Many of Kentucky's most popular online community colleges are housed under the Kentucky Community and Technical College System, which has provided over 20 years of distance education for its students.
View our methodology for more details about our list or learn more about OnlineU. You can also explore Kentucky's best online colleges for additional options and inspiration.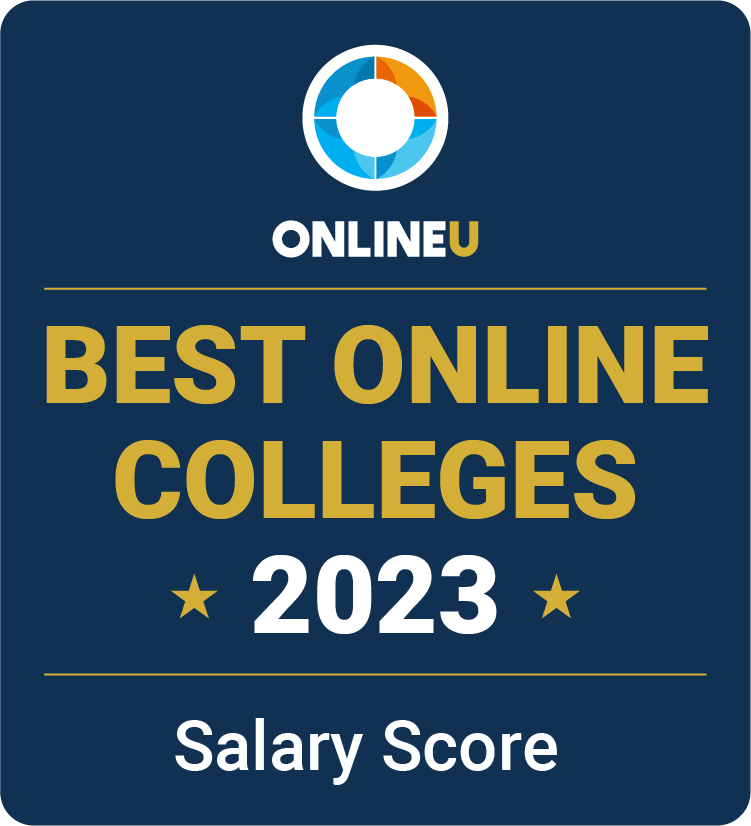 List Of Accredited Online Schools
Related Articles
2023 Best Online Colleges in Kentucky
The schools featured here represent the best online degree programs in Kentucky in 2023, based on tuition rates and alumni salaries.