2020 Best Online Community Colleges in Kansas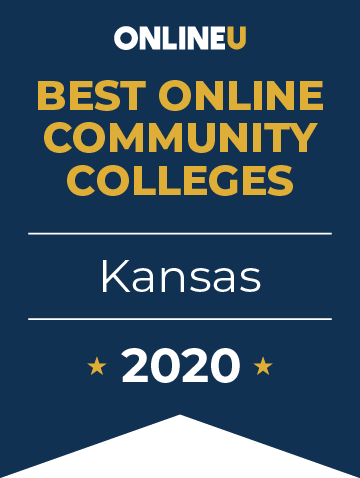 These are the 12 community colleges in Kansas that give students the opportunity to earn an associate degree entirely online. The school with the greatest number of available online degrees by far is #4-ranked Barton County Community College, which offers 53 different online AA, AAS, and AS degrees in subjects ranging from Political Science, Sociology, and Chemistry to Hazardous Materials Management, Veterinary Medicine and Dentistry. Tuition at Barton County Community College is a very affordable $4,800 per year.
View our methodology for more details or learn more about OnlineU.
2020 Online Community Colleges in Kansas - Ranking Details
For each school, we conducted manual research to provide prospective students with more details about the schools' online programs. Explore online degrees offered and accreditation information below.
This website offers school details to prospective students as an informational resource. The appearance of a school listing on this website should not be interpreted as an endorsement of the school by this site.