2023 Best Online Community Colleges in Illinois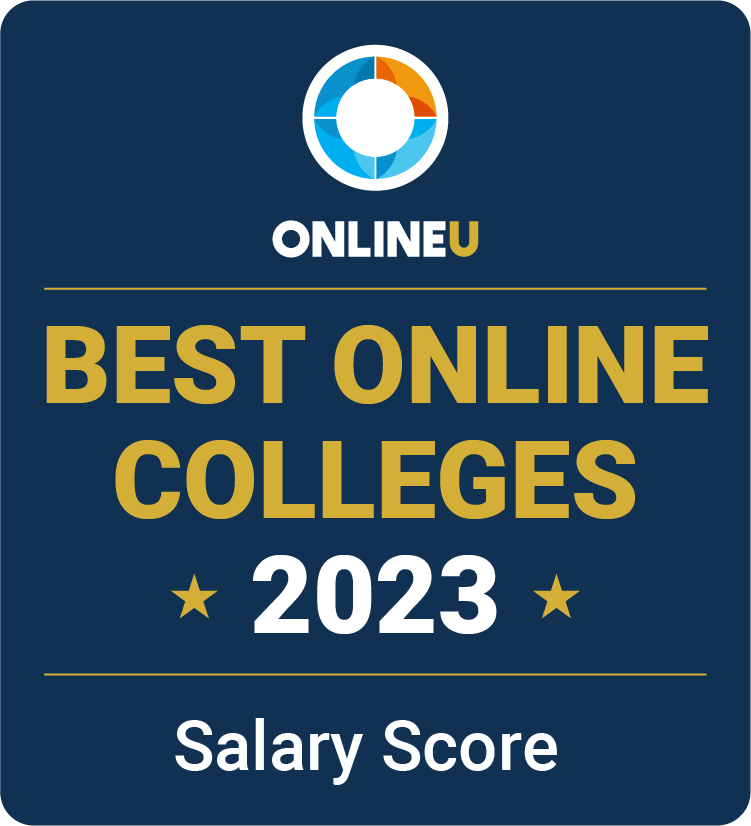 Online community colleges in Illinois offer a wide variety of associate programs targeted to help students develop in-demand skills that can apply to today's top industries. Graduates often continue their education by obtaining a bachelor's degree program at one of the state's top online four-year colleges.
Our list below highlights some of the best online community colleges in Illinois. View our methodology for more details about our list, or learn more about OnlineU.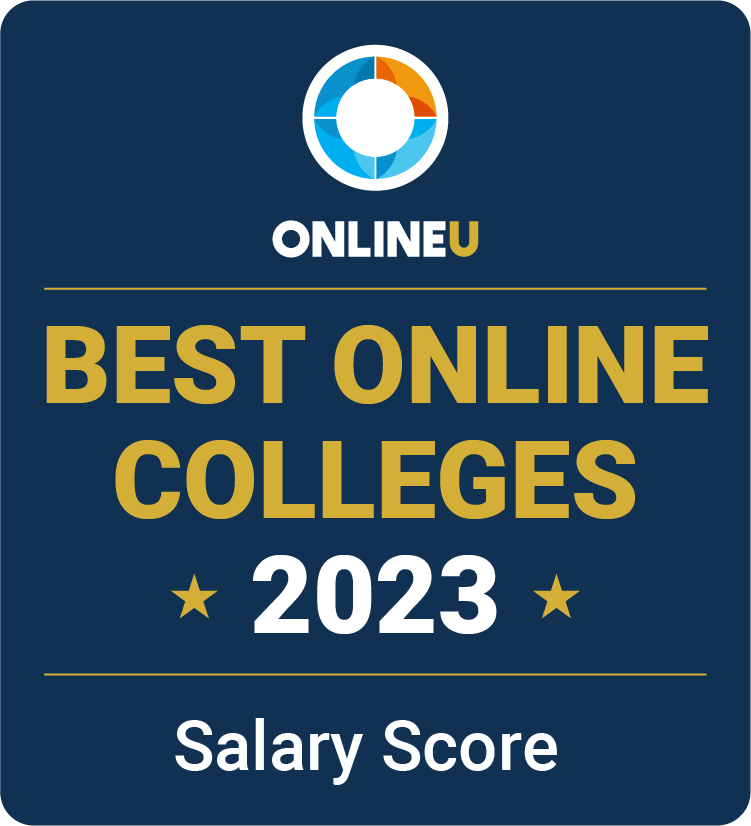 Salary Score:
Online Enrollment:
Locations:
Accreditation:
Harper College's online programs suit students who need scheduling flexibility. Students can enroll in online associate degrees in health information technology, paraprofessional education, and accounting — to name a few options. Harper's robust online associate degree in business administration, for example, includes popular concentrations, such as human resources, financial management, social media, and insurance. Harper's distance learners can also access online student support services, such as academic advising, tutoring, library resources, military and veteran student advising, and technology support. The school also offers online student wellness support services.
Salary Score:
Online Enrollment:
Locations:
Accreditation:
Lincoln Land Community College (LLCC) has provided affordable online programs for 25 years. Hundreds of online general education courses offered by LLCC can help students transfer to four-year institutions and develop job-readiness skills. Programs are diverse and include online associate degrees in criminal justice, English, history, liberal arts, philosophy, psychology, and sociology. Online associate degrees in technology include computer science and computer systems, with programming, networking, CISCO, and security tracks. Licensed practical nurses (LPNs) eager to become RNs can also complete an online LPN to ADN transition program. Prospective fire service instructors can complete online certificates of completion at LLCC. Online students can also schedule virtual appointments for services such as career coaching, academic advising, and tutoring.
Salary Score:
Online Enrollment:
Locations:
Accreditation:
Through state-of-the-art virtual classroom technology, Joliet Junior College (JJC) provides online associate degrees and certificate programs to students who prefer distance learning. Students who complete online associate degrees may decide to transfer to four-year universities, or they can join the workforce after graduation. Some examples of associate degrees at the two-year level include the following: management and supervision, management information systems, and computer programming. Students interested in developing job-readiness skills can also earn online certificates in fields such as human resources, global supply chain management, entrepreneurship, and Microsoft Office. JJC's online student support services mirror services available to on-campus learners, including tutoring, advising, and library services.
Salary Score:
Online Enrollment:
Locations:
Accreditation:
Lewis and Clark Community College is a public institution where students can earn their degree through a combination of fully online and hybrid courses, all delivered through the Blackboard learning management system. Among the school's most popular online degree programs are associate degrees in legal support and criminal justice.
All students are encouraged to apply for government-provided financial aid and for the school's two scholarship programs. Online students at Lewis and Clark can take advantage of the school's academic advising and career services.
Salary Score: N/A
Online Enrollment:
Locations:
Accreditation:
Waubonsee Community College makes education accessible for busy, working students through its flexible MyChoice program. MyChoice allows students to take courses 100% online, on campus, or in a hybrid format. The online courses are offered in synchronous and asynchronous formats. Online associate degrees at Waubonsee are in business administration, human resources management, and specific transfer associate degree programs. Waubonsee students also complete online professional development certificates in computer support and office software. Remote programs may also be available in an accelerated format, enabling faster completion. Additionally, online technical support and access to library databases are available to distance learners at Waubonsee.
Salary Score: N/A
Online Enrollment:
Locations:
Accreditation:
McHenry County College is a public community college. The school offers online associate degrees in accounting, administrative office management, business management, and network security, but is most noted for its online associate degree in general studies. Through distance education, students can also earn certificates and transfer degrees that prepare them for earning a bachelor's degree at a four-year institution.
At McHenry County College, students access their online courses through the Canvas learning platform. Students are eligible for 50 scholarships provided by the school as well as government financial aid. The school provides academic advising, tutoring, career services, and additional resources for online learners.
Salary Score: N/A
Online Enrollment:
Locations:
Accreditation:
The state-run Kaskaskia College offers 13 online associate degrees and certificates in accounting, business management, health information technology, marketing, early childhood education, and more. Kaskaskia students access their online course materials and participate in learning activities through the Canvas learning platform.
In addition to financial aid from the government, students are eligible for school-sponsored scholarships. Kaskaskia College provides career guidance, tutoring services, and library resources for online students.
Why Trust Us?
60,000 Degrees Researched Annually
20,000 Hours Spent on Research Annually
Launching Rankings Since 2009
Meet our team