2023 Best Online Community Colleges in Connecticut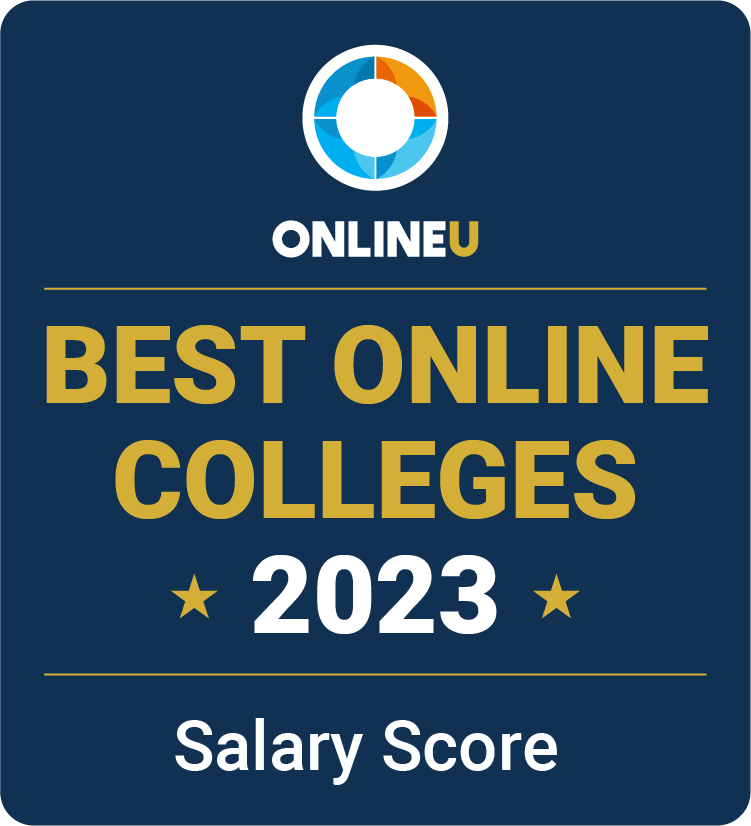 Students interested in obtaining an associate degree have a few options in Connecticut. The list below includes the best online community colleges in Connecticut based on highest online student enrollment. Prospective students can expect to complete coursework in asynchronous and synchronous formats on the schools' learning management system (LMS). To support online students' academic success, many colleges in the state offer resources like academic advising, tutoring, disability services, financial aid, counseling, and veteran's services. Students considering a bachelor's degree should also consider the best online colleges in Connecticut.
View our methodology for more details about our list or learn more about OnlineU.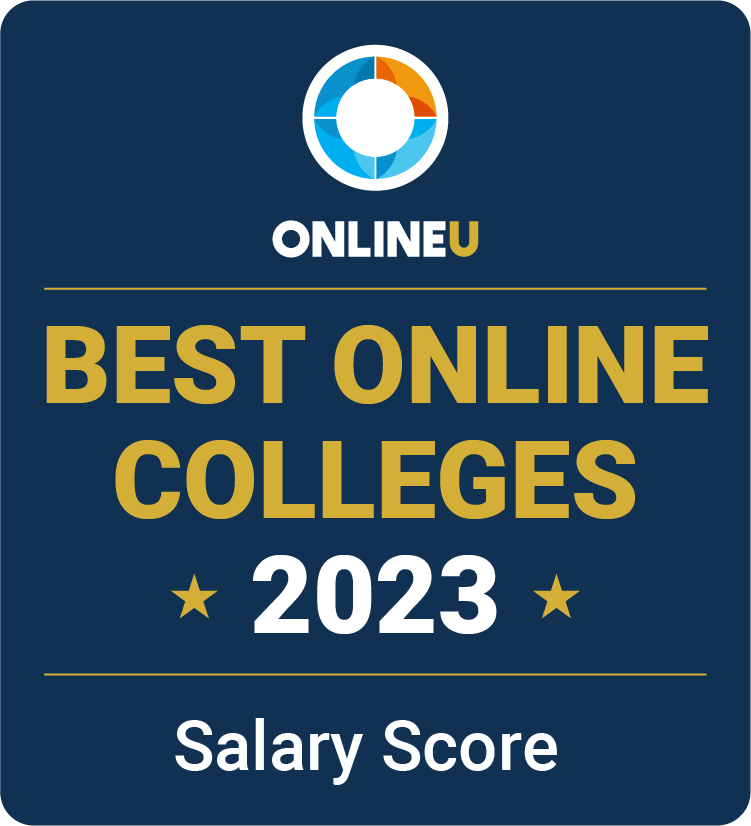 Salary Score: N/A
Online Enrollment:
Locations:
Accreditation:
Goodwin University is a private, nonprofit university founded in 1999. The university offers online degree programs at the associate, bachelor's, and master's levels. Some online undergraduate programs include an Associate in General Studies, a Bachelor in Business Administration, and a Bachelor of Science in Public Health.
At Goodwin, online students complete courses available on Canvas in asynchronous and synchronous formats. The university offers hybrid courses and financial aid and is veteran-friendly. If students are transferring from another institution, Goodwin reviews previous courses to determine eligibility for adding those courses to their online degrees. Online student support services at Goodwin include tutoring, an academic success center, and counseling.
Salary Score: N/A
Online Enrollment:
Locations:
Accreditation:
Tunxis Community College is a public community college established in 1969. Tunxis has online associate degrees and certificate programs. The online associate degree programs offered at Tunxis include an Associate of Science in Business Administration, an Associate of Science in Criminal Justice, and an Associate of Science in General Studies.
Tunxis facilitates asynchronous and synchronous online learning on Blackboard. Online courses at Tunxis are delivered in three formats: (1) hybrid, (2) live/remote online courses, and (3) online with campus requirements. Online students at Tunxis can access resources like technical support, career services, academic advising, financial aid, and disability services.
Why Trust Us?
60,000 Degrees Researched Annually
20,000 Hours Spent on Research Annually
Launching Rankings Since 2009
Meet our team