2023 Best Online Community Colleges in Colorado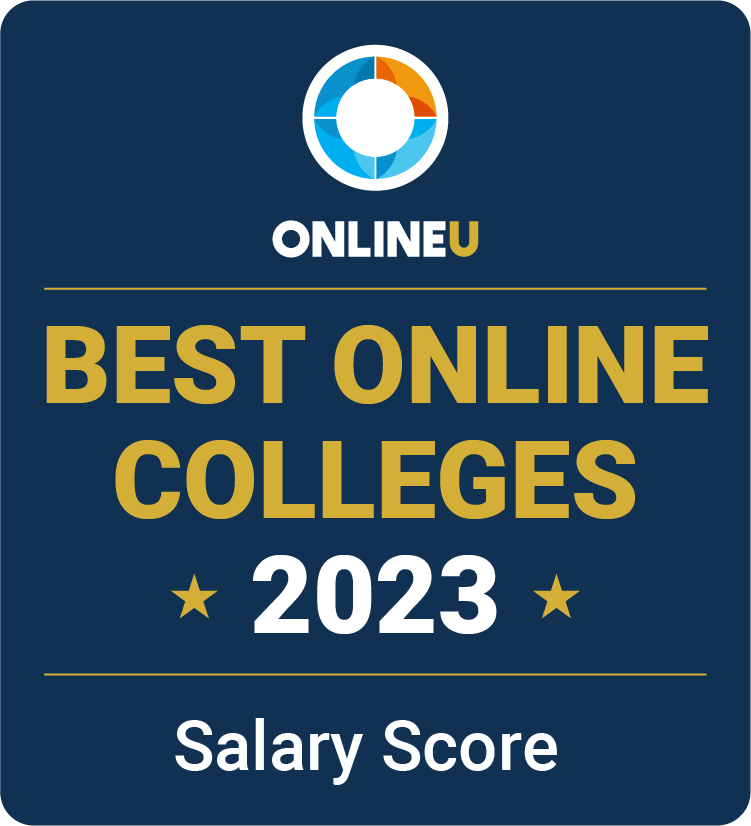 Several online community colleges in Colorado offer associate degrees and certificates. Students can explore a wide array of programs designed to prepare them for a bachelor's degree or provide them with the skills to enter the workforce immediately. Each school on our list is a member of the Colorado Community College System (CCCS), where over 113,000 undergraduate students are taught each year. The vast majority of these students are Colorado residents; however, some study from out-of-state. Pursuing a degree from one of these schools not only allows for the convenience of distance learning, but students can take advantage of the low tuition costs and ease of access. These are some of the many benefits of a community college.
View our methodology for more details about our list or learn more about OnlineU.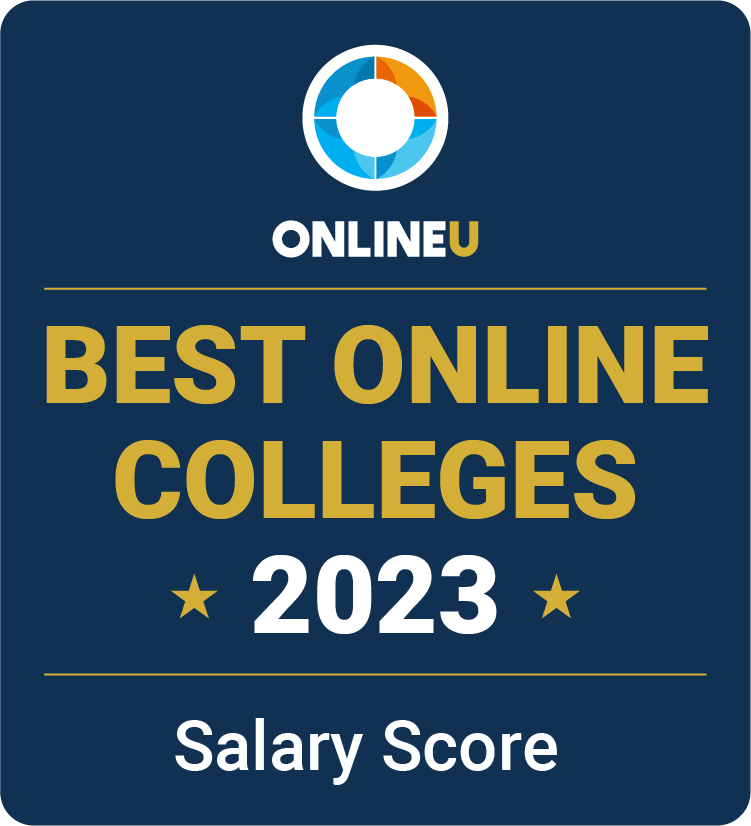 ADVERTISEMENT
Online Programs You May Be Interested In
Colorado Christian University
Annual Tuition: $33,434
13 Programs (view all)
---
List Of Accredited Online Schools
Related Articles
2023 Best Online Colleges in Colorado
Explore the best online colleges in Colorado that offer fully online degrees. Compare the top-ranked schools in 2023 by salary score.
2023 Best Online Community Colleges in Oklahoma
Find the best community colleges in Oklahoma offering online degrees in 2023. Compare tuitions by salary score.