2023 Best Online Community Colleges in Arkansas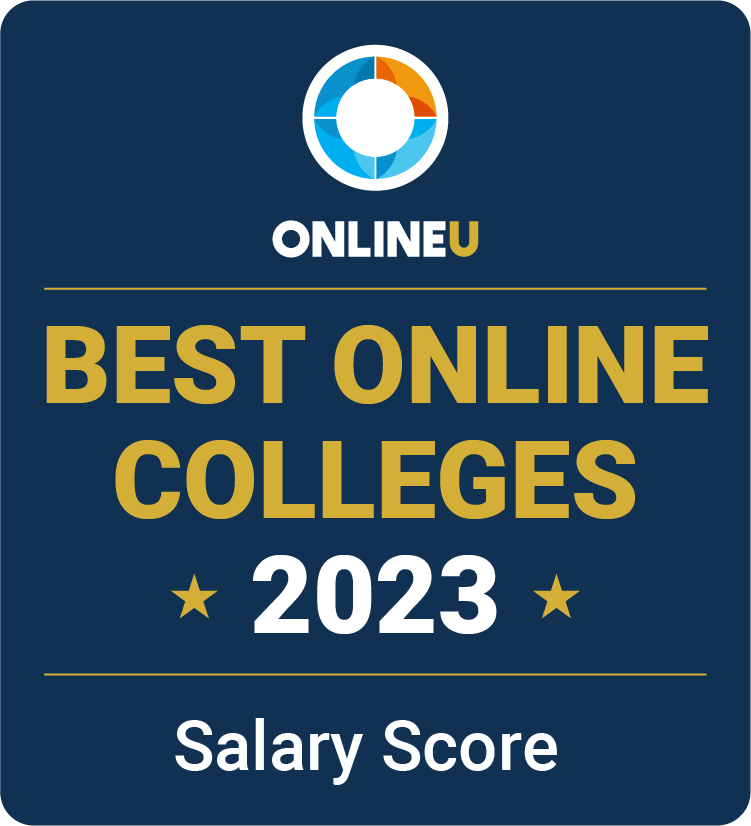 Online community colleges in Arkansas are integral to the state's education system, as these schools provide access to convenient and affordable higher education. Online associate degree programs offer quality curriculum and instruction and help prepare students for careers in top industries and for transferring to the state's best online colleges. Our list below highlights schools with a variety of online course offerings and degrees at the associate level.
View our methodology for more details about our list, or learn more about OnlineU.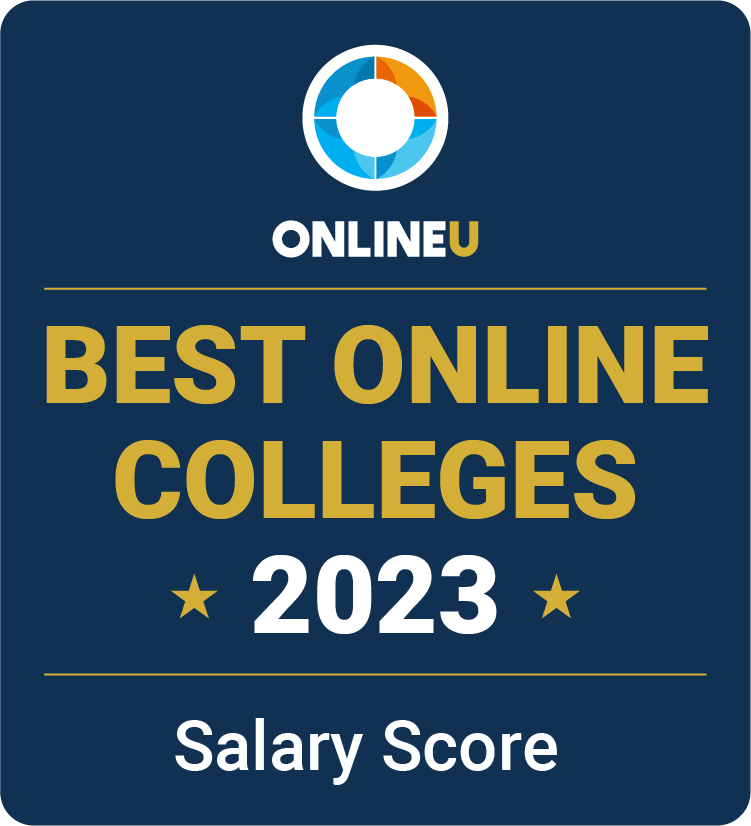 #1
NorthWest Arkansas Community College
Salary Score:
Online Enrollment:
Locations:
Accreditation:
NorthWest Arkansas Community College (NWACC) offers seven online associate degree programs — three of which are 100% online and four that require an onsite internship class in a business environment where students can apply their skills. Online associate degrees that may be completed entirely online include General Transfer, Business General Transfer, and Environmental and Regulatory Science. Online degree programs that may be completed 95% online include three associate degrees in Business Management and one in Health Information Management. Business Management concentrations include Entrepreneurship, Logistics Management, and Retail Management. Students can order supplies and textbooks online through the NWACC bookstore. Tech support is available online as well, and distance learners may meet with academic advisors via phone.
#2
Arkansas Tech University
Salary Score:
Online Enrollment:
Locations:
Accreditation:
Arkansas Tech University (ATU) in Russellville is a public institution offering 39 online degree programs, including online degrees at the associate, bachelor's, and master's levels. About a quarter of undergrads and almost three-quarters of graduate students participate in online-only education at ATU. Majors include business, nursing, education, emergency management, and organizational leadership, with seven concentrations. Most online degrees are traditional in length, taking full-time students four years to complete bachelor's programs and two years for master's programs. However, prospective students with 90 or more previously earned credits can enroll in an online accelerated bachelor's degree program in interdisciplinary studies, which can be completed in two years or less. ATU has a 94% acceptance rate and a 47% graduation rate.
ATU uses Blackboard to deliver its online coursework and instruction. It has an 18:1 student-to-faculty ratio. ATU offers several scholarships based on merit. For example, potential first-year students who complete an application will automatically be considered for freshman academic scholarships to help pay for college. Awards range from $500 to $11,000.
#3
Arkansas State University - Beebe
Salary Score:
Online Enrollment:
Locations:
Accreditation:
As part of the state university system, Arkansas State University - Beebe (ASUB) near Little Rock is a two-year public institution offering online associate degrees and certificates that enroll about 22% of students. Fields of study include liberal arts, liberal arts & science, and business. Popular online degrees include criminal justice, pharmacy technician, education, and computer information systems. ASUB's online programs aim to help students prepare for transfer to four-year universities and job market entry. ASUB has an open admission policy and accepts all applicants. It has a 38% student graduation rate.
ASUB's distance learners use Canvas to access online programming. It has a 15:1 student-to-faculty ratio, and class sizes are relatively small. Online students can access ASUB student resources remotely, including career services, mental health counseling, and tech support. ASUB is known for its military connections. Since 1965, it has operated a Little Rock Air Force Base campus and offers several veteran services.
#4
Arkansas State University - Newport
Salary Score: N/A
Online Enrollment:
Locations:
Accreditation:
Arkansas State University - Newport (ASUN) helps students earn online certificates and associate degrees to jump-start their careers or enroll in four-year bachelor's degree programs throughout the state. Online certificate programs include Law Enforcement Administration, Crime Scene Investigation, Early Childhood Development, Teaching, and General Studies. Students can enroll in online associate degree programs in Criminal Justice and Education. ASUN also offers associate transfer degrees in General Education, Social Studies, Natural Science, and Liberal Arts to transfer to Arkansas' four-year institutions. Some online student resources include tutoring, the ASUN bookstore, IT support, and library services.
#5
Arkansas Northeastern College
Salary Score: N/A
Online Enrollment:
Locations:
Accreditation:
Located in Rural Blytheville, Arkansas Northeastern College (ANC) is a public, two-year institution offering a small selection of online associate transfer degrees for students interested in transferring to four-year universities to continue their education. At ANC, 65% of students enroll in online-only education. Distance learners can complete 100% online associate degrees in business, early childhood education, general studies, and teaching. Other online degrees are available but in the form of hybrid programs, which require some on-campus study. To increase access to higher education, ANC has an open admission policy and accepts all applicants, while 33% of students graduate with degrees.
ANC delivers its online curriculum via myANC, the school's proprietary learning management system. It has a 19:1 student-to-faculty ratio. ANC is known for its affordability. It has a $4,100 average annual cost, over 150% less than the $16,200 average for all comparable schools. Median earnings for graduates are slightly higher than average at approximately $32,000.
Why Trust Us?
60,000 Degrees Researched Annually
20,000 Hours Spent on Research Annually
Launching Rankings Since 2009
Meet our team