2023 Best Online Community Colleges in Arkansas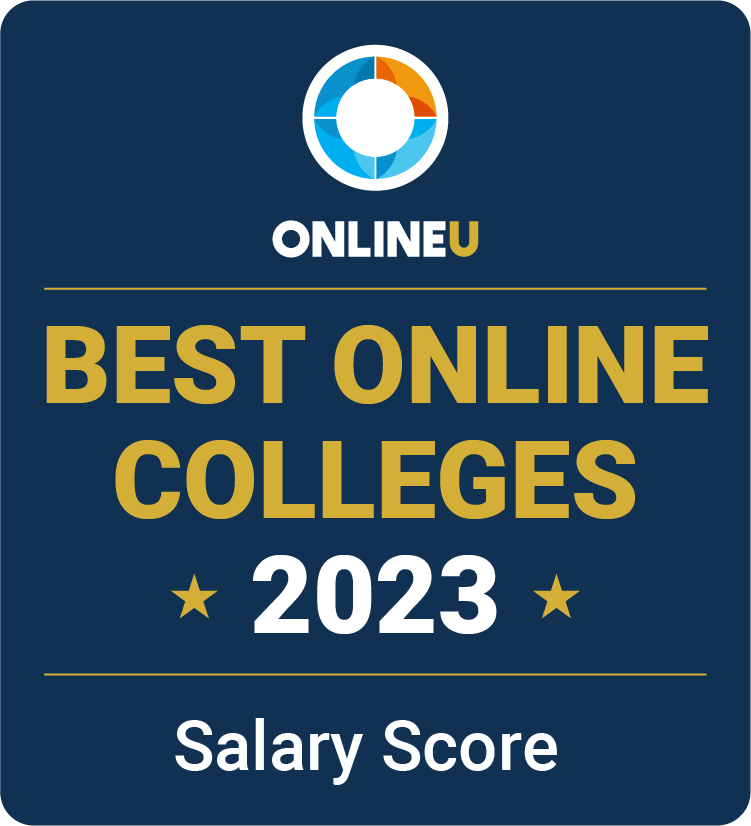 Online community colleges in Arkansas are integral to the state's education system, as these schools provide access to convenient and affordable higher education. Online associate degree programs offer quality curriculum and instruction and help prepare students for careers in top industries and for transferring to the state's best online colleges. Meanwhile, online certificate programs earned at community colleges can help students develop in-demand job-readiness skills for direct workforce entry without earning a degree. Fields of online study are diverse and include criminal justice, psychology, education, healthcare, and business management. Online community colleges in Arkansas support distance learners by granting them online access to student resources, such as tutoring, career services, academic advising, and mental health counseling.
View our methodology for more details about our list, or learn more about OnlineU.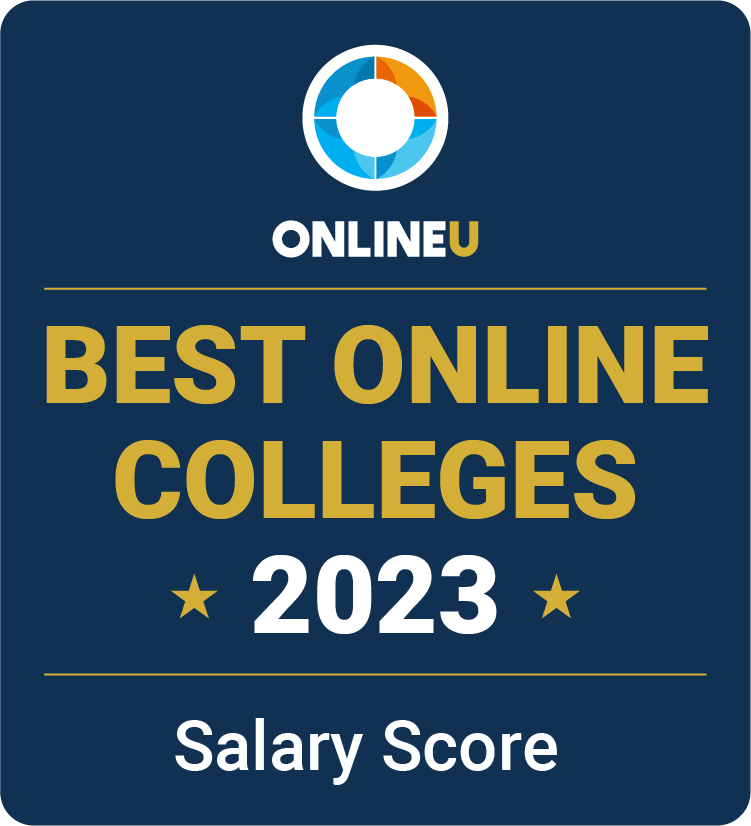 List Of Accredited Online Schools
Related Articles
2023 Best Online Colleges in Arkansas
Online colleges in Arkansas have some of the nation's lowest in-state tuitions, making it ideal for aspiring students who want an online bachelor's degree.
2023 Best Online Community Colleges in Kansas
Search for the best community colleges in Kansas offering 100% online degrees by exploring our 2023 list of accredited online schools.