2023 Best Online Community Colleges in Alabama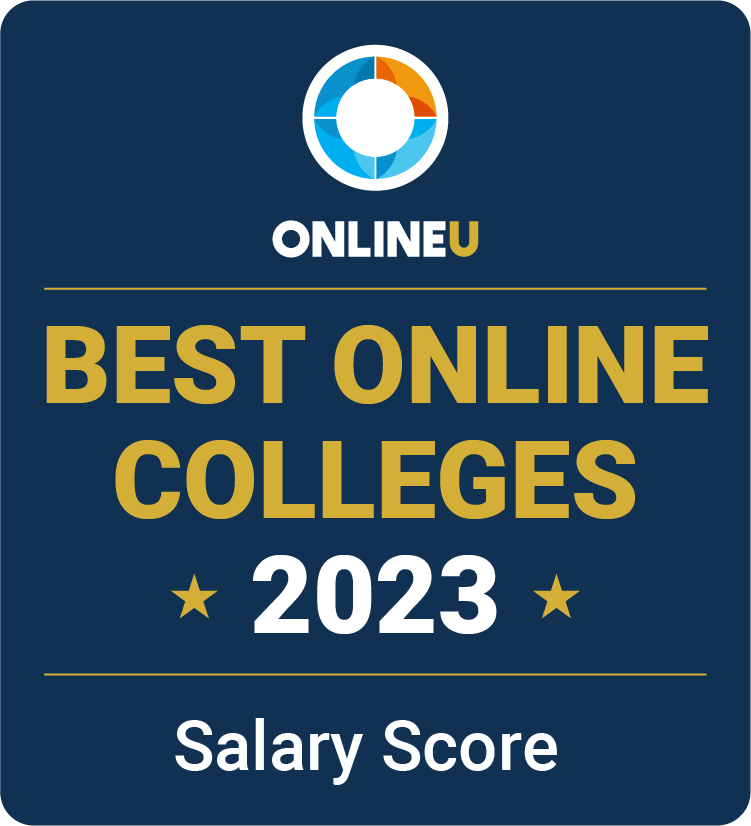 Online community colleges in Alabama can help students receive quality higher education while providing greater accessibility. These two-year colleges offer online associate degree programs to students pursuing career-related majors or earning transfer credits for bachelor's degree programs at one of the state's top online four-year institutions. Students who are interested in direct workforce entry can also complete job-readiness certificates, sometimes in less than a year. Online associate degree and certificate programs cover a range of subjects, such as business, healthcare, education, criminal justice, the humanities, and information technology.
We've ranked our list by online enrollment so you can see which distance learning programs are the most popular with students. View our methodology for more details about our list, or learn more about OnlineU.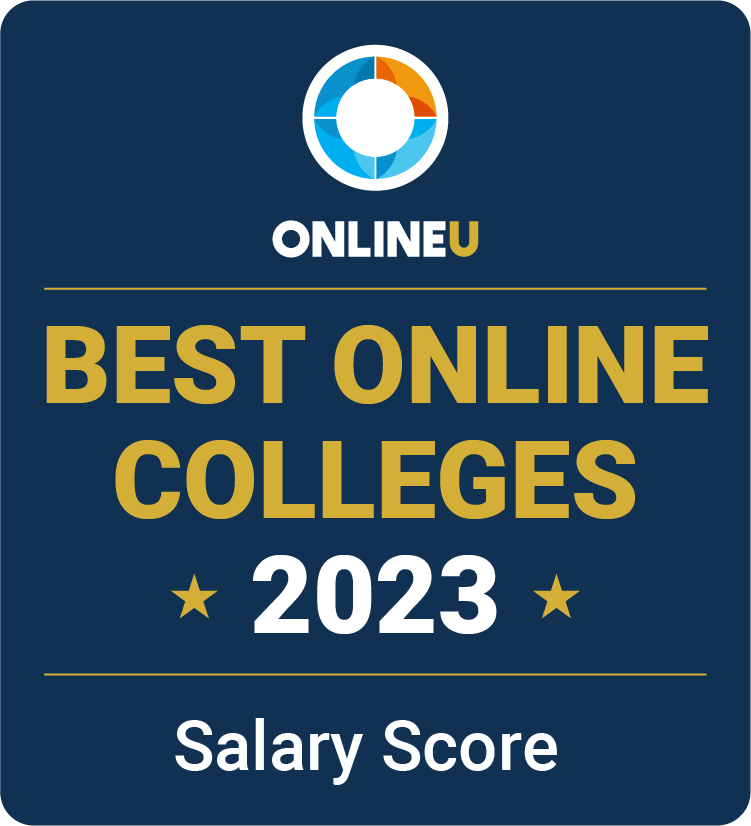 ADVERTISEMENT
Online Programs You May Be Interested In

Columbia Southern University

Annual Tuition: $13,594 - $17,014
2 Programs (view all)
---
List Of Accredited Online Schools
Related Articles
2023 Best Online Colleges in Alabama
Alabama offers many options for obtaining an online bachelor's degree. This list breaks down every online school in Alabama by tuition and popularity.
Online Nursing Programs in Tennessee
Browse our list of accredited online nursing programs in Tennessee. Learn about licensure and how to become a nurse in Tennessee once you've earned your degree.