2023 Best Online Colleges in West Virginia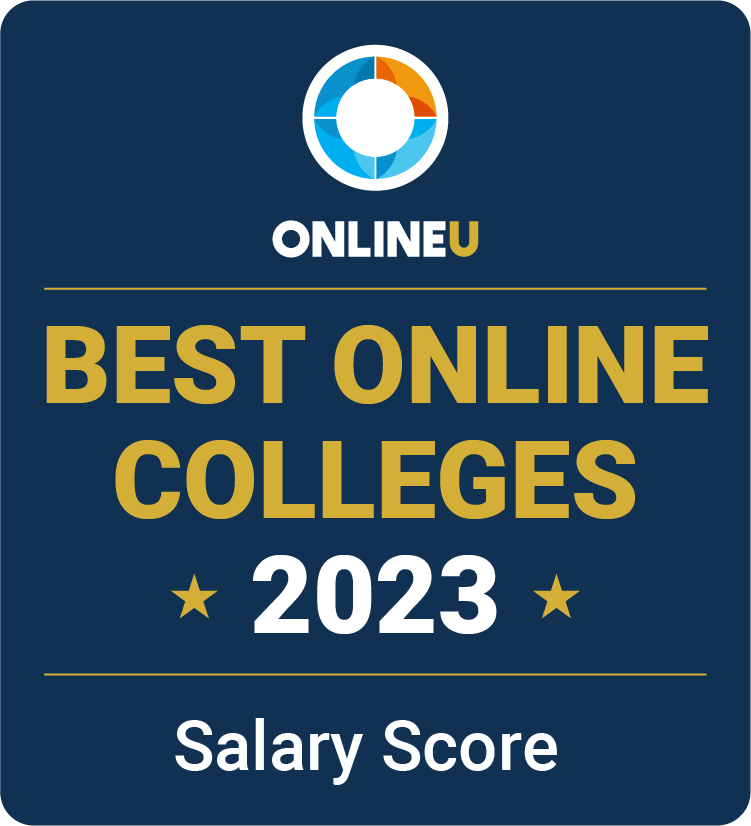 Online colleges help thousands of students in West Virginia finish their degrees and advance their careers or personal goals each year. Online degrees can also help students save money in college or fit their education in alongside work and family responsibilities. This comprehensive list of online colleges in West Virginia can help students find respected online degrees from accredited universities. At OnlineU, we only show accredited colleges and universities to ensure students find quality education options. For more information about our rankings, see our methodology or learn more about us.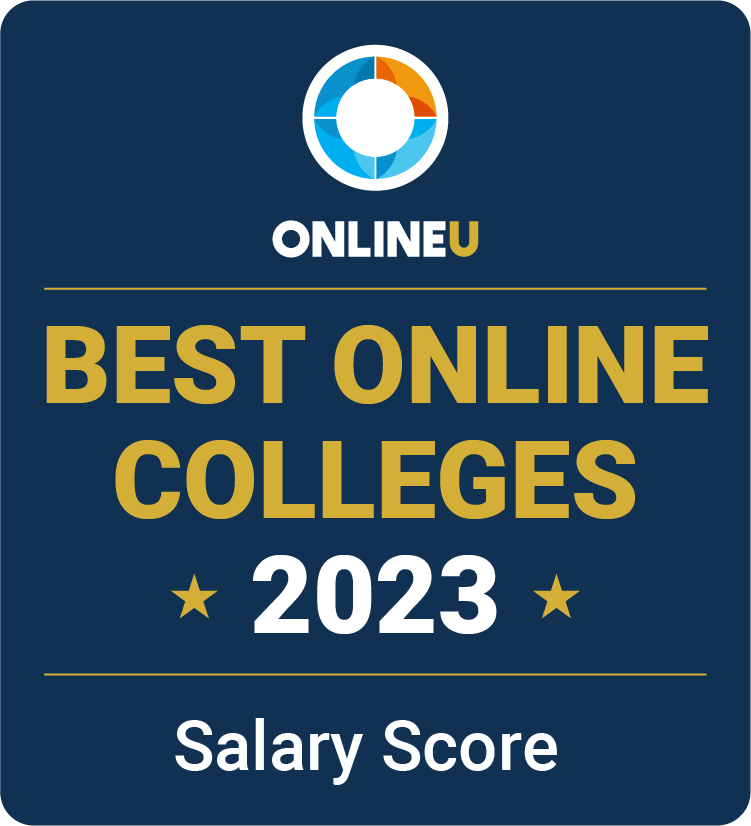 List Of Accredited Online Schools
Related Articles
2023 Best Online Colleges in Virginia
Review our 2023 list of Virginia colleges and universities that offer 100% online degrees. Our list is ranked by popularity, so you can find the best fit for you.
2023 Best Online Colleges in Kentucky
The schools featured here represent the best online degree programs in Kentucky in 2023, based on tuition rates and alumni salaries.