2023 Best Online Colleges in Nevada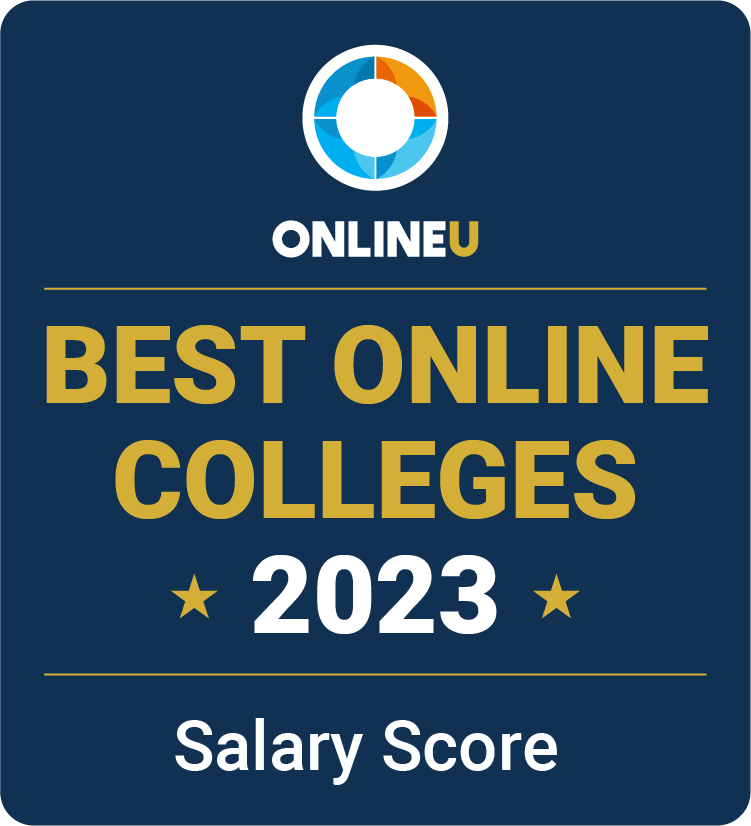 Our 2023 list includes the best online colleges in Nevada based on Salary Score. Online universities in Nevada give students the flexibility and support to further their education at any degree level. Many online Nevada colleges also provide online student resources like academic advising, career services, disability services, a bookstore, an online library, counseling, technology support, and veterans services.
View our methodology for more details about our list, or learn about OnlineU. You may also want to explore online community colleges in Nevada, which offer online associate degrees and certificates students can pursue.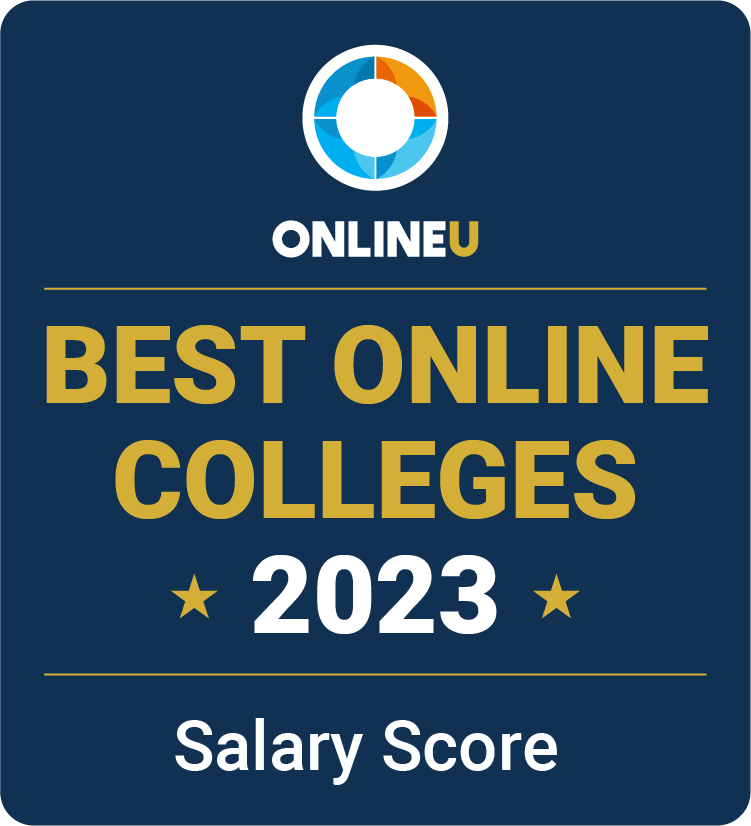 2023 Best Online Colleges in Nevada
#1
University of Nevada at Las Vegas
Salary Score:
Online Enrollment:
Locations:
Accreditation:
The University of Nevada at Las Vegas (UNLV) is a public institution offering online bachelor's, master's, and doctoral degrees. UNLV is an Asian American, Native American, Pacific Islander, and Hispanic-Serving Institution. Popular online bachelor's degrees at UNLV include anthropology, psychology, and multidisciplinary studies. Online bachelor's degree programs at UNLV are 120 credit hours, which can take full-time students four years to complete. UNLV accepts 83% of applicants, with 53% graduating.
At UNLV, online students complete courses, which are delivered asynchronously and synchronously on the learning management system REBELearn. The student-to-faculty ratio at UNLV is 18:1. Online students may be eligible for financial aid, like scholarships, grants, loans, and waivers. UNLV's online student resources include technical support, academic advising, and online libraries. UNLV offers over 200 undergraduate and graduate courses in fully online or hybrid formats.
#2
University of Nevada - Reno
Salary Score:
Online Enrollment:
Locations:
Accreditation:
The University of Nevada - Reno (UNR) is a public university that offers online degree programs at the bachelor's and master's levels. Some of the online master's degrees at UNR include social work, business administration, and public health. Online master's degrees at UNR are 30-36 credit hours, so prospective students can expect to spend two years completing their degrees. The acceptance rate at UNR is 88%, with a graduation rate of 60%.
UNR facilitates asynchronous and synchronous online learning on the learning management system Canvas. UNR's student-to-faculty ratio is 17:1. Potential financial aid opportunities at UNR are loans, scholarships, grants, and loans. Online student resources at UNR are tech support, tutoring, academic advising, disability services, veterans services, and a writing center. UNR also offers online graduate certificates, minors, and other nondegree programs.
#3
Great Basin College
Salary Score: N/A
Online Enrollment:
Locations:
Accreditation:
Great Basin College (GBC) is a public college offering student-centered post-secondary education. GBC offers online associate and bachelor's degrees, certificates of achievement, and continuing education programs. Some of the online associate degree programs offered at GBC include an Associate of Arts in Business, an Associate of Arts in Social Science, and an Associate of Applied Sciences with an Office Technology Emphasis.
GBC facilitates synchronous online learning on Canvas. Annually, about 4,000 students are enrolled in online courses at GBC. Online student support at GBC includes an academic success center, a bookstore, career services, an online library, and veterans resources.
Higher Education in Nevada
Nevada hosts 21 degree-granting colleges on its soil. One-third of these institutions are public. Among these, Nevada hosts four community colleges. Most of Nevada's colleges are in the Las Vegas and Reno metropolitan areas. This is unsurprising, given that the federal government owns 80% of Nevada's land and residents mainly live in a few population centers.
The Nevada government is implementing programs to stop the brain drain of talented college graduates leaving the state. One proposal has STEM degree students at public universities partnering with local technology startups. Another involves software students at an online private college becoming apprentices at Nevada businesses to apply their skills locally.
Several Nevada colleges offer online degree programs. Some of these degrees have fully online coursework with no live class meetings or campus visits. Online learning may help students balance work and other obligations with school.
FAQs About Online Colleges in Nevada
How Many Colleges Are in Nevada?
---
There are more than 20 colleges in Nevada. About half of these offer bachelor's degrees or higher. The other half of Nevada's institutions have associate degree and certificate programs.
What Are the State Colleges in Nevada?
---
Is Community College Free in Nevada?
---
It's possible for some students to attend a Nevada community college at no cost using the Nevada Promise scholarship. This is a need-based scholarship for Nevada residents that covers any remaining balance after accounting for other financial aid. Eligible students may qualify for up to three years of funding.
How Much Is College in Nevada?
---
Each college charges different rates for tuition and fees. But the National Center for Education Statistics provides the average tuition and fee costs for each state's colleges in the 2020-2021 school year. Below are the average costs for several types of schools in Nevada.
Public four-year college, in-state resident: $6,434
Public four-year college, out-of-state resident: $23,010
Private four-year college: $26,054
Why Trust Us?
60,000 Degrees Researched Annually
20,000 Hours Spent on Research Annually
Launching Rankings Since 2009
Meet our team