2023 Best Online Colleges in Nebraska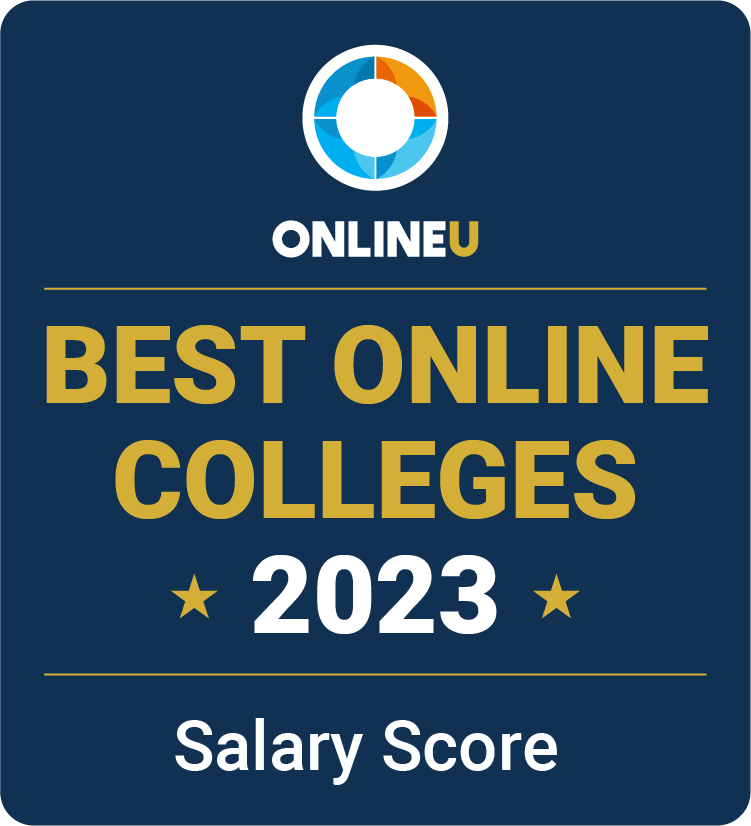 Future students interested in online education in Nebraska have several options to choose from. Many online institutions in Nebraska provide working professionals with the flexibility to complete their degrees independently and on a budget, helping students focus more on furthering their education rather than stressing over finances. Also, if students transferred from an online community college in Nebraska or another state, they may be eligible to transfer up to 90 credits toward their online degrees at select Nebraska colleges in order to accelerate their learning experience. While attending an online Nebraska college, distance learners often have access to resources that support their learning, like academic advising, an IT help desk, an online library, tutoring, and a military members and veterans center.
Our 2023 list includes colleges in Nebraska that deliver online degree programs and are the most popular based on online enrollment. View our methodology for more details about our list or learn more about OnlineU.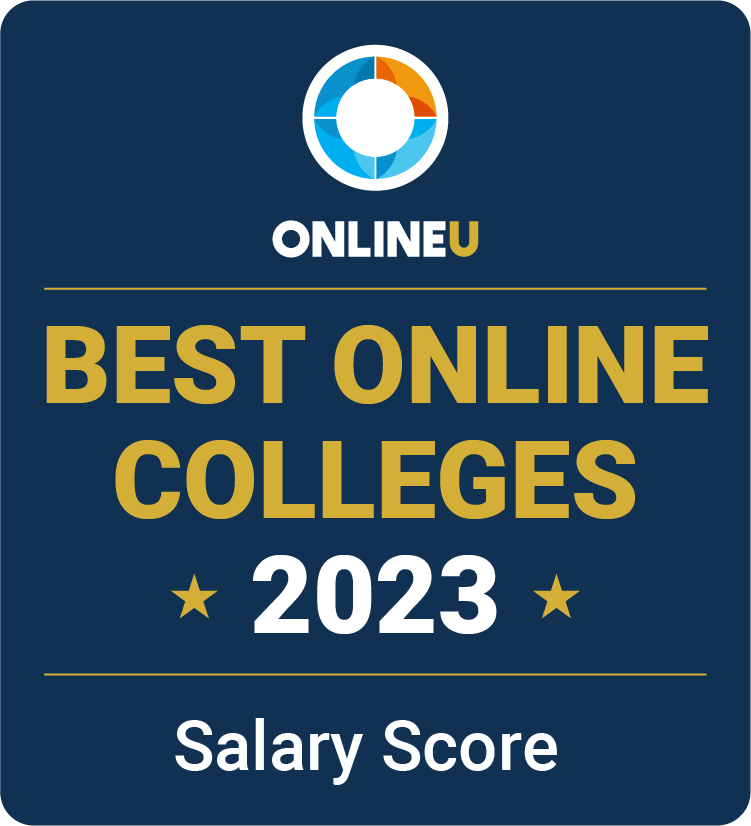 List Of Accredited Online Schools
Higher Education in Nebraska
Nebraska is home to 33 colleges with degree programs. Students can enroll in everything from certificates and associate degrees at Nebraska community colleges to bachelor's and graduate degrees at large universities. Nearly half of these institutions are in the Omaha or Lincoln metropolitan areas, and most of the rest are in rural or small town settings.
A sizable portion of Nebraska's college-educated residents have left for other states in recent years. This trend may challenge Nebraska's economy because most of its projected job growth is in occupations that require a college degree. Therefore, there is likely to be a great deal of opportunity for educated employees in the Cornhusker State.
Many Nebraska colleges offer online degree programs to students looking for flexible study options. Most online degrees let students complete coursework at convenient times instead of attending live classes, which can help them balance school with work and other obligations.
FAQs About Online Colleges in Nebraska
How Many Colleges Are in Nebraska?
---
There are 33 degree-granting schools in Nebraska. The largest of these is the University of Nebraska-Lincoln. You can find online degree programs at UN but also at small, private colleges and everything in between.
Can I Go to College for Free in Nebraska?
---
You might be able to attend college at no cost if you use a combination of financial aid. One possible route is through the Nebraska Promise program. The Nebraska Promise grants free tuition to Nebraska residents studying for an undergraduate degree at one of the University of Nebraska institutions (either on campus or online). Recipients must meet requirements for financial need, study full time, and maintain a 2.5 GPA.
How Many Public Colleges Are in Nebraska?
---
How Much Is College in Nebraska?
---
College costs differ by school, but we can use the following average average tuition and fee rates from the National Center for Education Statistics to get an idea.
Public four-year college, in-state resident: $8,761
Public four-year college, out-of-state resident: $22,277
Private four-year college: $24,985
Public two-year college, in-state resident: $3,179
Public two-year college, out-of-state resident: $3,956
These averages are all for the 2020-2021 academic year, so prices have most likely increased since then.
Related Articles
2023 Best Online Community Colleges in Nebraska
These are the best community colleges in Nebraska offering fully online degrees. Compare the best online schools across the state in 2023.
2023 Best Online Community Colleges in New York
Find the best community colleges in New York offering 100% online associate degrees. They are ranked according to popularity.