2023 Best Online Colleges in Maryland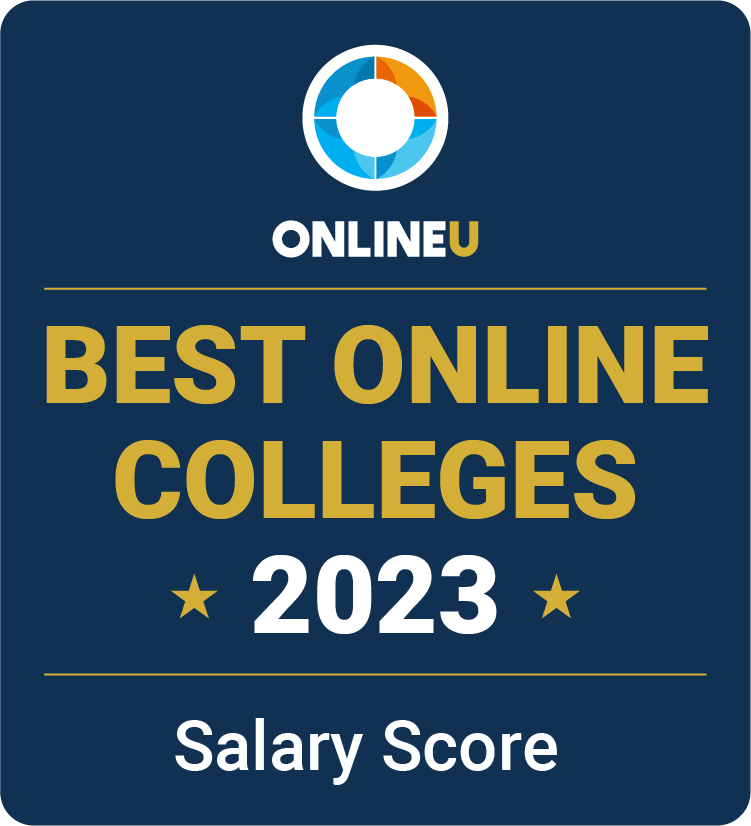 Online universities in Maryland offer many undergraduate degree programs for prospective students looking for online education opportunities. In 2021, approximately 271,900 students enrolled in Maryland's public universities and colleges. Students at Maryland's online colleges can pursue bachelor's degree programs in a wide range of majors, like business, nursing, and communication.
The schools on our list have diverse distance education offerings, and they are ordered in terms of popularity based on online enrollment. View our methodology for more details about our list or learn about OnlineU.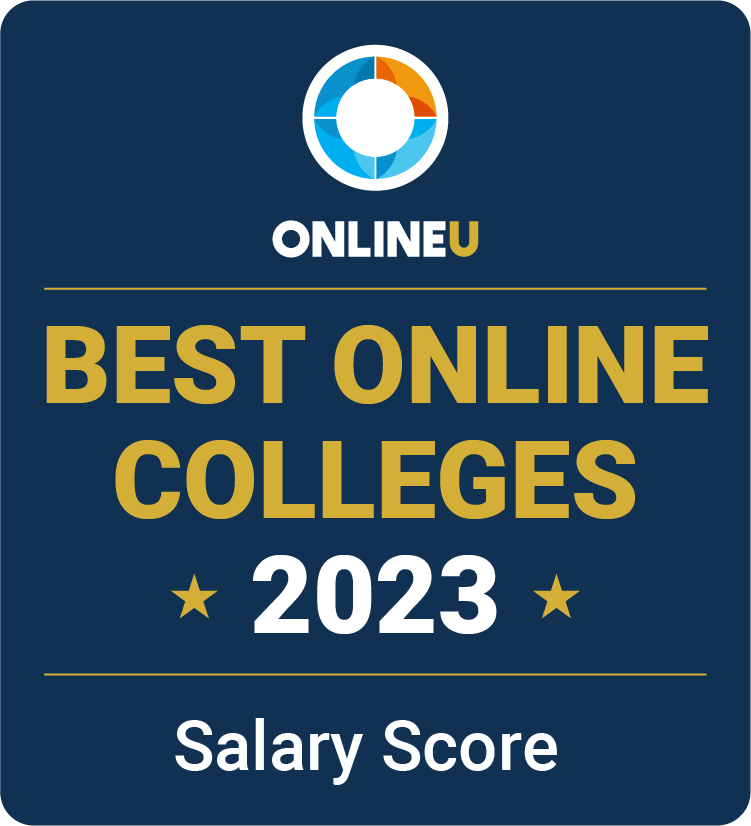 List Of Accredited Online Schools
Higher Education in Maryland
In Maryland, prospective students have a wide range of higher education programs to choose from. Some are traditional, in-person programs, while others utilize online platforms for distance learning. Many enrollees prefer online classes because they feel they're more flexible and help balance school with other responsibilities.
Part-time and full-time students interested in attending online college in Maryland will find they have numerous opportunities to earn associate, bachelor's, master's, and doctoral degrees, along with diplomas and certificates, through distance education. These undergraduate and graduate programs often feature specializations or areas of concentration, as well.
Most of Maryland's schools offer fully online degree programs, although some only offer online courses. The University of Maryland, for example, has consolidated all of its online degrees into the University of Maryland Global Campus. Other schools with online offerings include Towson University in Towson, Johns Hopkins University in Baltimore, Frostburg State University in Frostburg, and Loyola University Maryland, also in Baltimore.
Among the most popular bachelor's degrees at accredited online colleges in Maryland are computer science, criminal justice, accounting, and information technology. Common master's degrees focus on business administration and social work.
These degrees help prepare Maryland residents to work in the state's key industries, which include the military, agribusiness, healthcare, tourism, financial services, and technology, which also includes cybersecurity, quantum computing, and data centers.
FAQs About Online Colleges in Maryland
How Many Colleges Are in Maryland?
---
According to the College Navigator, which uses data from the National Center for Education Statistics (NCES), Maryland boasts 81 postsecondary institutions of higher education. Of these, 30 are public two-year and four-year institutions, and the rest are private schools and specialty colleges.
What Are the Best Colleges in Maryland?
---
Prospective students in Maryland have access to many notable colleges and universities. Among them are Johns Hopkins University in Baltimore, both the College Park and Baltimore County campuses of the University of Maryland, Morgan State University in Baltimore, and St. John's College in Annapolis.
All of these private and public institutions offer online bachelor's, master's, and doctoral degrees. Our rankings list above and our Salary Score methodology are designed to help you decide which of the online colleges in Maryland may be the right choice for you.
How Much Is Maryland College Tuition?
---
Tuition in Maryland varies dramatically depending on the school and program. However, based on the most recent data provided by the NCES, Maryland college tuition rates appear to be higher than the national average. In general, public school rates are somewhat higher and private school rates are significantly higher than those in other states.
However, Maryland also offers many state-sponsored financial aid programs based on need and merit. There are also several programs for people pursuing in-demand careers and for students from specific populations. Among these programs are the Guaranteed Access Grant, the Near-Completer Grant, the Educational Assistance Grant, and the 2+2 Transfer Scholarship. Maryland students can apply for all of these programs simultaneously by submitting the Free Application for Federal Student Aid (FAFSA).
Are Community Colleges Free in Maryland?
---
No, although some Maryland residents may be eligible for the Maryland Promise program or several other school-specific Promise programs at community colleges in the state. These last-dollar scholarships pay for any remaining expenses not covered by federal financial aid, such as a Pell grant, and other grants and scholarships. Ultimately, Promise programs allow qualified students to attend traditional and online community colleges in Maryland without paying for tuition and other fees.
Related Articles
2023 Best Online Colleges in Virginia
Discover the best accredited online colleges in Virginia based on based on online enrollment and annual tuition.