2023 Best Online Colleges in Idaho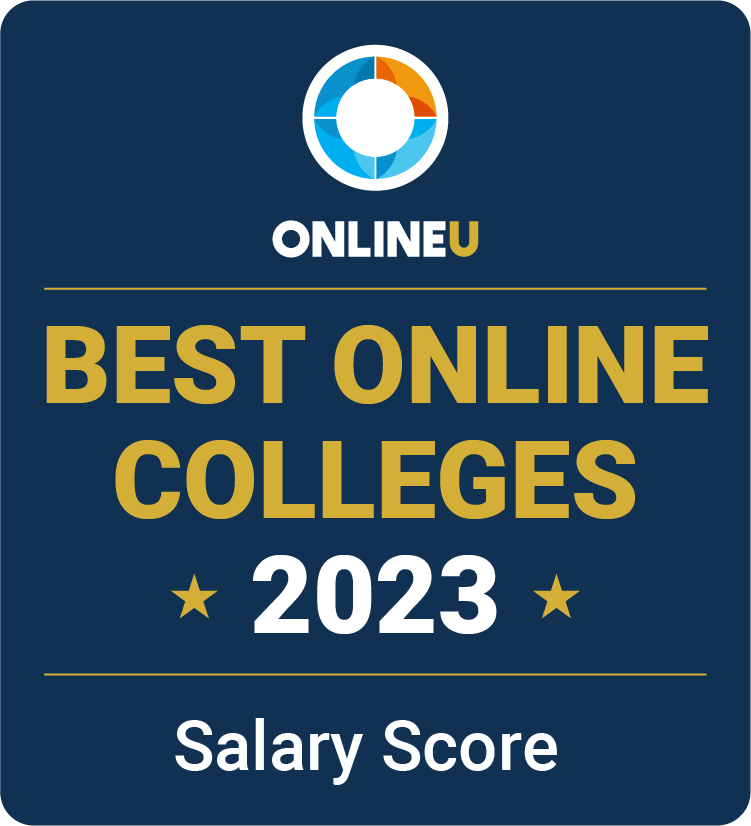 There are several online Idaho colleges that offer online courses and degree programs. Prospective students can find a plethora of online undergraduate, graduate, certificate, and endorsement programs at these online colleges. In addition, many Idaho online colleges provide affordable tuition and flexible learning options for busy students who have other obligations, like work and family. Despite this learning format being available virtually, students can still expect to get personalized online education, with many online colleges in Idaho offering small class sizes, remote learning support, and communities for virtual students to interact with one another. Some of the most common resources for distance learners available at online institutions in Idaho include tutoring, academic advising, technology support, and a virtual library.
Our 2023 list includes the most popular online Idaho schools by online enrollment. View our methodology for more details about our list or learn more about OnlineU.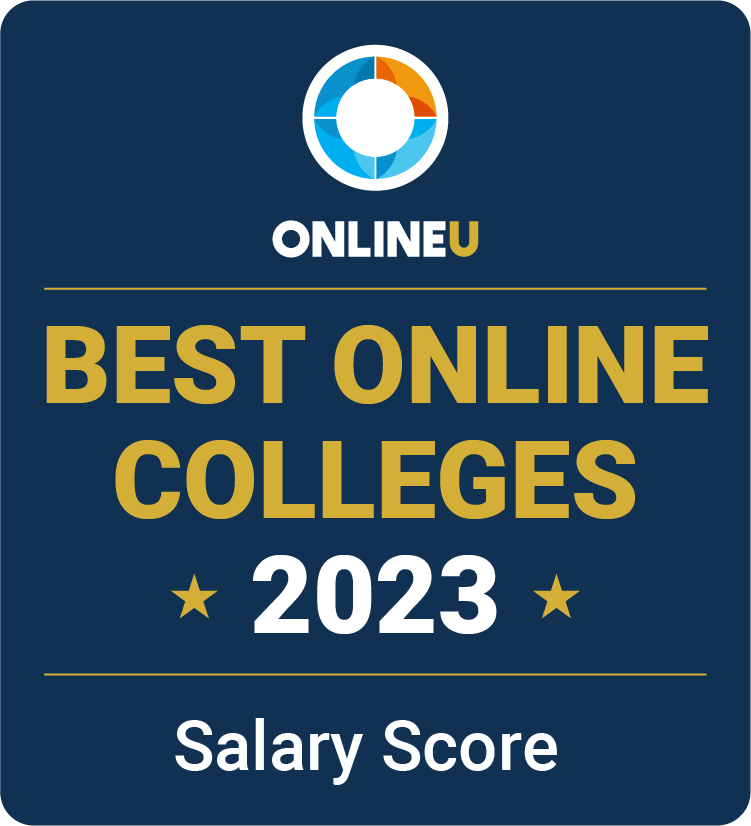 List Of Accredited Online Schools
Related Articles
Online MSW Programs in California
Find CSWE-accredited online MSWs in California. Learn about licensure and how to become a social worker in the state.
Online Nursing Programs in Illinois
Browse our list of accredited online nursing programs in Illinois. Learn about licensure and how to become a nurse in Illinois once you've earned your degree.