2023 Best Online Colleges in Idaho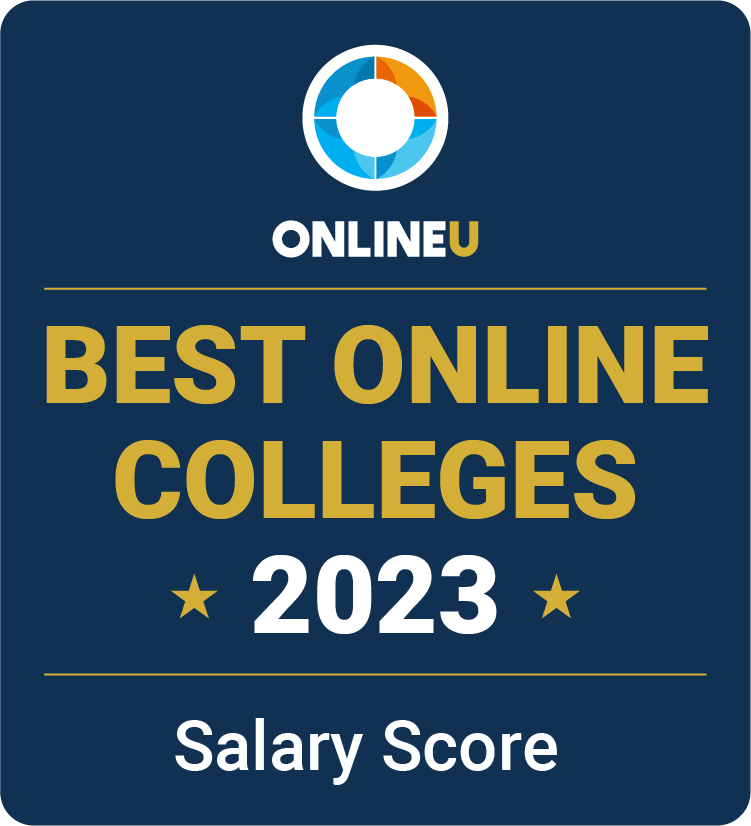 There are several online Idaho colleges that offer online courses and degree programs. In addition, many Idaho online colleges provide affordable tuition and flexible learning options for busy students who have other obligations, like work and family.
Our 2023 list includes the best Idaho colleges ranked by salary outcomes. View our methodology for more details about our list or learn more about OnlineU.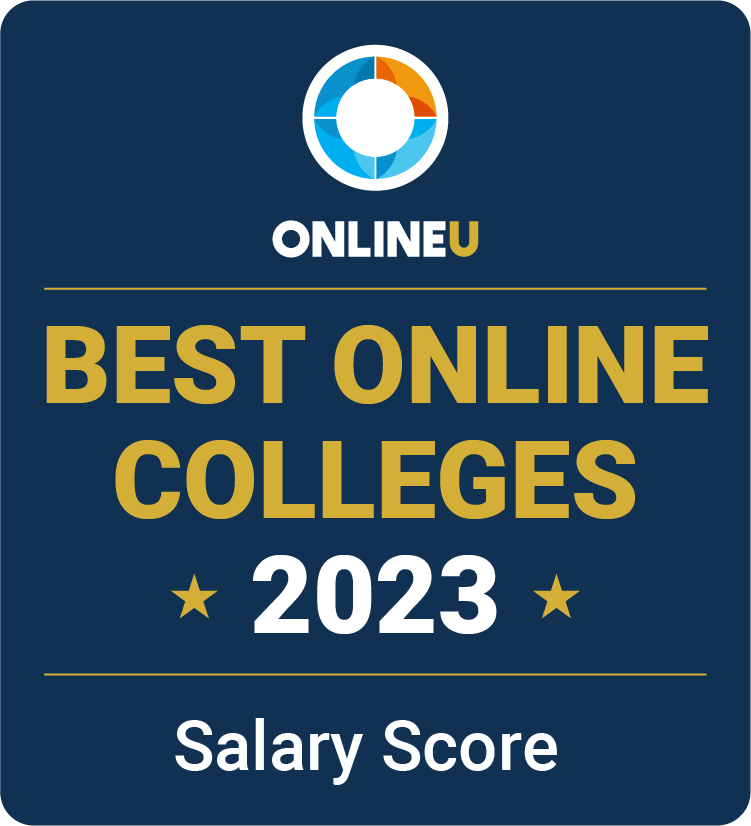 2023 Best Online Colleges in Idaho
Salary Score:
Online Enrollment:
Locations:
Accreditation:
Lewis-Clark State College (LC State) has more than 20 fully online programs. The college offers 100% online undergraduate degrees, certificate programs, and minors. Some of the online majors available at LC State include sport management, business informatics, and justice studies.
LC State's Prior Learning (PLA) program allows students to use their life and work experiences to accelerate their online degree programs and ultimately save money on tuition. Also, LC State has online transfer-friendly degree programs students can pursue. Online student resources at LC State include a math and science tutoring center, an online library, a writing center, advising, and counseling services.
Salary Score:
Online Enrollment:
Locations:
Accreditation:
Northwest Nazarene University (NNU) is a private, nonprofit, Christian university with online certificate, associate, bachelor's, master's, and doctoral programs. Bachelor's degrees are available in accounting, liberal arts, business administration, nursing, and Christian ministry. Students are required to complete at least 124 credits, which can take approximately four years on a full-time study schedule. NNU has an 88% acceptance rate and a 63% graduation rate.
Canvas is the learning management system at NNU, allowing students to study asynchronously. The student-to-faculty ratio is 14-1. Financial aid and scholarships are available for remote students, and distance learners also receive 24/7 technical support and academic services that include tutoring, coaching, advising, and test proctoring. NNU is known for its Christian Formation core that all first-year students must complete. Coursework covers bible studies and Christian theology.
Salary Score:
Online Enrollment:
Locations:
Accreditation:
Boise State University has online programs through Boise State Online, which help students balance jobs, families, and daily activities while furthering their education. The university offers almost 100 online programs and more than 800 online courses across undergraduate and graduate degrees. Examples of online undergraduate majors at Boise State Online include integrated strategic communications, respiratory care, and educational technology.
Boise State Online provides affordable tuition for online programs and financial aid options for distance learners. Online students at Boise State Online have access to online support resources that include career services, library services, tutoring, workshops, technology support, and assistance for military students.
Salary Score:
Online Enrollment:
Locations:
Accreditation:
The University of Idaho (U of I) helps students manage their daily obligations and obtain a flexible college education. U of I offers online undergraduate and graduate degrees and certificates. Examples of online undergraduate majors at U of I include criminology, history, and organizational sciences.
At U of I, online students can expect the same quality of education as traditional, as the university's on-campus teaching faculty teach online courses. U of I online students can access resources like advising, career services, disability services, military and veteran services, and tutoring.
Salary Score:
Online Enrollment:
Locations:
Accreditation:
Online students can access virtual learning at Idaho State University (eISU). The school offers online associate, bachelor's, master's, and doctoral degrees, as well as online certificates and minors. A few of eISU's online majors include fire services administration, political science, and Spanish for health professions.
Some of the online programs at eISU may require online students to complete clinical or other activities at a location near their homes. eISU delivers online courses in one of three formats: (1) asynchronous, (2) synchronous, (3) and mostly online. Online students at eISU can access a scope of resources, like an online library, a career center, academic advising, and a help desk.
Salary Score:
Online Enrollment:
Locations:
Accreditation:
Brigham Young University - Idaho (BYU - Idaho Online) is affiliated with The Church of Jesus Christ of Latter-day Saints, and it offers fully online degree programs. BYU - Idaho Online offers remote degree and certificate programs across various specialties. Some of the programs offered online include communication, professional studies, and information technology.
Students participating in BYU - Idaho generally have a low-cost tuition for their online college education. BYU - Idaho Online partners with BYU - Pathway to provide online student resources to help students succeed. Resources at BYU-Idaho Online and PYU-Pathway include advising, tutoring, and peer mentoring — all of which are delivered virtually.
Higher Education in Idaho
Idaho contains 17 colleges that grant associate, bachelor's, or graduate degrees. Most colleges are in urban or suburban areas despite the fact that Idaho's landmass is mainly rural.
Idaho's colleges may face declining enrollments in coming years because of demographic changes. This could potentially worsen the state's shortage of nurses in rural areas. But the Idaho government is aware of potential enrollment problems, and the legislature is considering a new grant to funnel students into STEM degree and certificate programs. This could help the government encourage industries such as advanced manufacturing, technology, and aerospace.
You can pursue online degree programs at a variety of Idaho colleges. These schools include everything from public Idaho community colleges to private religious-affiliated universities. Online degrees usually feature asynchronous courses with no live meetings, which might help you to balance school with work and other parts of your life.
FAQs About Online Colleges in Idaho
How Many Colleges Are in Idaho?
---
Can You Do an Online Degree in Idaho?
---
How Many Public Colleges Are in Idaho?
---
Idaho has eight public colleges with certificate or degree programs. These schools are evenly split between two- and four-year institutions.
How Much Is College in Idaho?
---
Each Idaho college charges a different amount for tuition and fees. But the National Center for Education Statistics calculated average tuition and fee prices for Idaho schools in 2020-2021, which we've listed below.
Public four-year college, in-state resident: $7,525
Public four-year college, out-of-state resident: $24,700
Private four-year college: $6,452
Public two-year college, in-state resident: $3,332
Public two-year college, out-of-state resident: $8,235
The low average cost of private schools is probably skewed by the popularity of Brigham Young University-Idaho. This university charges much less to students whose families pay tithes to the Church of Jesus Christ of Latter-Day Saints, which applies to nearly all students.
Why Trust Us?
60,000 Degrees Researched Annually
20,000 Hours Spent on Research Annually
Launching Rankings Since 2009
Meet our team